Taken 2 Trailer Arrives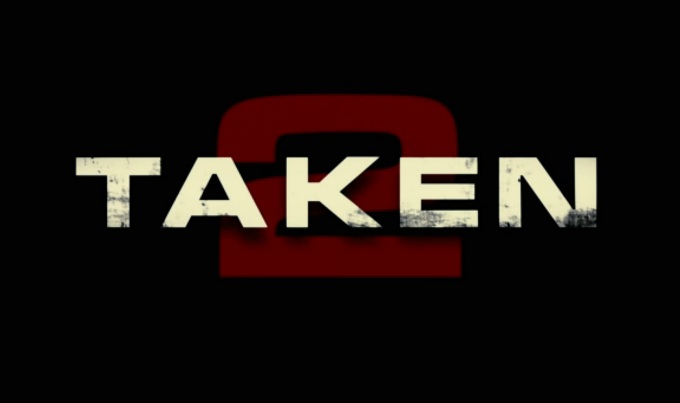 Inspired by movie audiences unquestionable love of watching Liam Neeson kill things in a skilled and violent manner, he's reprising his role as heroic retired CIA agent Bryan Mills for Taken 2.
The full length trailer below reveals that unleashing his fists of fury to rescue his daughter from evil kidnappers in Luc Besson's original 2008 action thriller has its consequences. As once again generic looking bad guys are trying to take his family from him…
Clearly these particular bad guys haven't seen Taken, Unknown, The Grey or any of the other films which convinced adoring fans just how good Liam Neeson is at killing things. From the looks of the above trailer looks like someone's going to learn the hard way. You do NOT take Liam Neeson's stuff. Evidently he's not a sharer.
Taken 2 hit cinemas with the furious strength of a Liam Neeson hand slap on October 5th.