Suicide Squad Trailer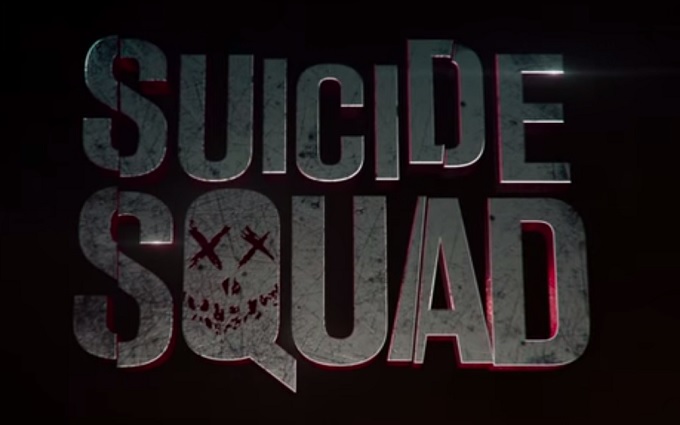 The first trailer for Suicide Squad was unveiled at Comic Con and wasted no time in shamelessly showcasing Margot Robbie as fan favorite Harley Quinn. For the eager eyed it also revealed Ben Affleck's Batman making his cameo. Of course the most immediate talking point is the reveal of Jared Leto's Joker.
Essentially it seems like our new Joker sounds much like our old joker, he just has much worse dentistry and way more tattoos. Fans are already deeply divided over the Joker's new look an unfortunately direct comparisons with Ledgers iconic portrayal are utterly unavoidable.
While Leto looks set to try to preserve the dangerous psychopathic traits that have defined the character, some fans are already unhappy with his new trendy gang banger style. Literally writing damaged on his forehead seems pretty heavy handed, as does needlessly covering the iconic villain in clown themed bodyart.
Though we can safely guarantee that by the time the movie is released in August 2016 at least one seriously misguided fanboy will already have gotten matching tattoos done. Till then, check out the trailer: