Plebs Comedy Gets Second Season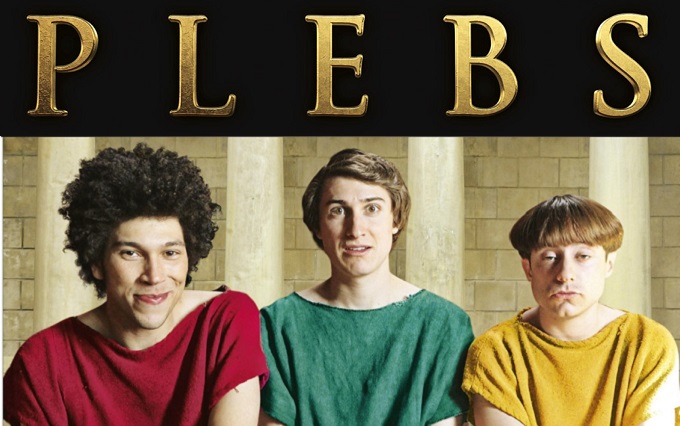 At the British Comedy Awards 2013 Plebs took home the prize for Best New Comedy. Red Carpet News spoke to stars Tom Rosenthal and Ryan Sampson backstage after their exciting win. The young comedy stars who play awkward master Marcus and slobby slave Grumio respectively on the hit BBC comedy series confirmed that a second series will officially start filming in March 2014, with an extended run of eight episodes planned this time round.
Both boys shared their hopes for the next series and unsurprisingly they both would like to see their characters have a little more success with the ancient Roman ladies. Tom Rosenthal wants to see Marcus get a little more female attention in his short togas and Ryan Sampson would like to see likeably moronic Grumio find an equally vacant new girlfriend.
Check out the video Interviews below: