Peter Jackson Wants A Third Hobbit Film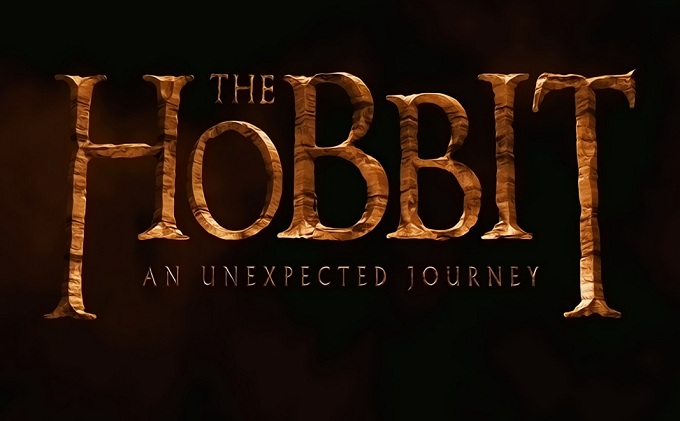 There may only be one ring of power, forged in the fires of Mount Doom, but Director Peter Jackson now seems determined to give us a full trilogy of Hobbit films to compliment his previous 9 ½ hour Lord Of The Rings saga.
Warner Bros & New Line Cinema had long announced they would already be splitting J.R.R. Tolkien's classic fantasy tale The Hobbit into two films. The first instalment An Unexpected Journey is due out this December, with There And Back Again to follow in 2013.
Speaking at this year's San Diego Comic Con while unveiling new footage and answering fan question's Peter Jackson revealed he had plans to return to New Zealand for several months additional filming and hoped to extend the franchise into a full trilogy of films. Warner Bros is now reportedly going through the complicated motions of acquiring the necessary rights and cast to make this a reality.
Jackson's enthusiasm to film even more of the epic tale is certainly impressive given the well-publicised problems which have troubled The Hobbit production so far. Union issues, studio financial woes and the loss of previously attached director Guillermo Del Toro already delayed filming for several years.
While it's not hard to see why the studios would want another bite at the Middle Earth Box Office, it's unclear at this stage whether Jackson plans to simply split a lengthy cut of the second film in to two parts or has ambitions to add significant new material.
In any event the first Hobbit adventure hits cinemas this December, no doubt making Gollum impressions once again a popular way to entertain or torment your family during Christmas dinner. Refusing to pass the gravy because it's your "precious" is always a winner.