Mike Myers & Simon Pegg Join Terminal Cast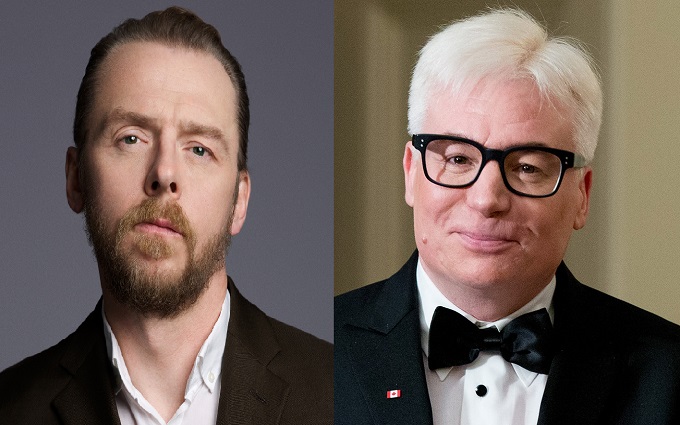 Upcoming crime thriller Terminal has added Simon Pegg and Mike Myers to the cast. The film, due for release later this year also stars Margot Robbie in a lead role as well as Max irons, Eddie the Eagle director Dexter Fletcher and Harry Potter star Matthew Lewis.
Writer/Director Vaughn Stein is currently shooting the film, his first feature length film, which tells the story of two hit men (Fletcher and Irons) who go on a suicide mission while working for a mysterious employer. While Pegg and Myers' roles haven't been announced yet, Margot Robbie plays Annie, a woman who may be more involved in the mission than the hit men first believe.
More news on this as we get it but in the meantime you can check out Simon Pegg as he returns for Star Trek Beyond July 22nd.