Matt Damon In Talks For Bourne Return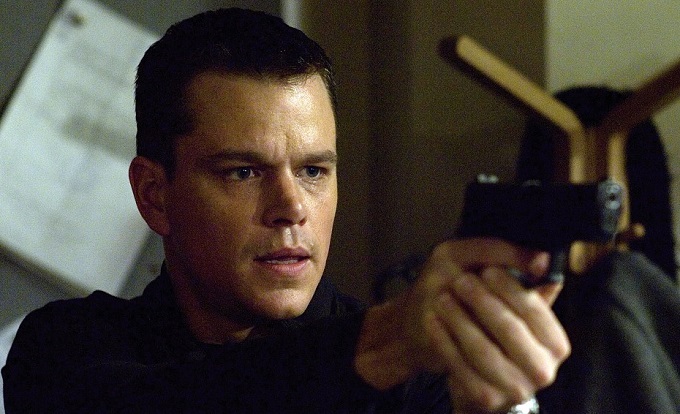 Matt Damon is reportedly now back in talks with Universal to reprise his role as Jason Bourne in the latest sequel. Damon had long stated his reluctance to return to the franchise without director Paul Greengrass. While hat appears to remain the case, he studio is also said to be in simultaneous talks with Greengrass about returning for the next Bourne film.
Jeremy Renner had taken over lead in The Bourne Legacy in Damon's abence, playing similarly skilled super-spy Aaron Cross. The last film made heavy reference to Jason Bourne and should Damon finally agree to return it's likely the two storylines would be merged for their next adventure together.
The news will be welcome for Universal given their open eagerness to continue to exploit the profitable and popular franchise. Damon's return had looked unlikely for some time, particularly given his unenthusiastic responses when questioned on his opinion of The Bourne Legacy.