Madonna To Direct Ade: A Love Story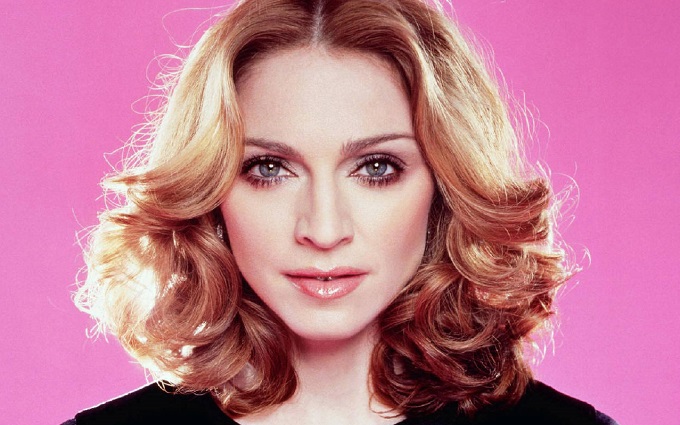 Madonna is set to direct her third feature film, adapting Rebecca Walker's book Ade: A Love Story. Walker is the daughter of The Color Purple author Alice Walker and is reportedly attached to produce the big screen adaptation of her debut novel.
The book centers on a troubled romance between an American student and young muslim man on a remote island paradise. With their initial passions complicate by a clash of cultures.
Madonna's previous track record as a director has certainly failed to live up to the massive success of her seemingly never-ending pop music career. Her last directorial effort W.E. was a critical and commercial disaster of infamous proportions. The  historical biopic documenting the relationship between Edward VII and Wallis Simpson was slammed by damning reviews and took less than million dollars worldwide.