Lando Calrissian Set for Han Solo Movie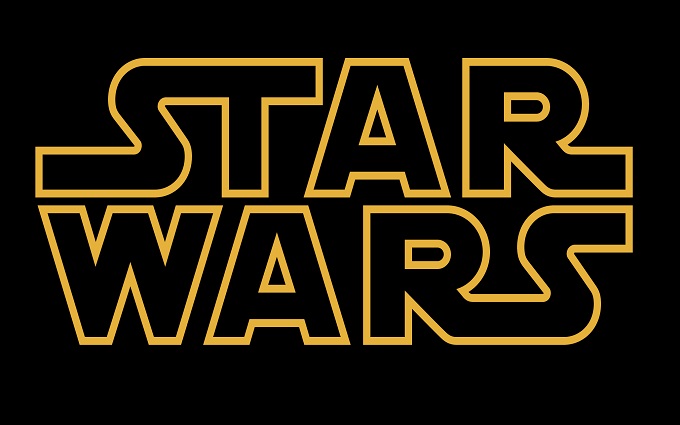 With Disney set to release their first stand alone Star Wars movie with Rogue One in December, it appears the next solo movie, the Han Solo one, is powering on through its development. The Wrap has reported that there are rumblings of a role for a young Lando Calrissian in the film in which Alden Ehrenreich is set to play the lead role.
This being set in events prior to Harrison Ford's first appearance in the Star Wars storyline in episode IV, could we perhaps see how Han and Lando first met? Time will tell but one thing's for sure, it'll be a welcome return to the character who was last seen in The Return of the Jedi.
More news as we get it of course but expect the Han Solo movie in your cinemas from May 2018 and hopefully if the rumour is true, a casting announcement for young Lando will soon come.