Joss Whedon Talks Avengers Age Of Ultron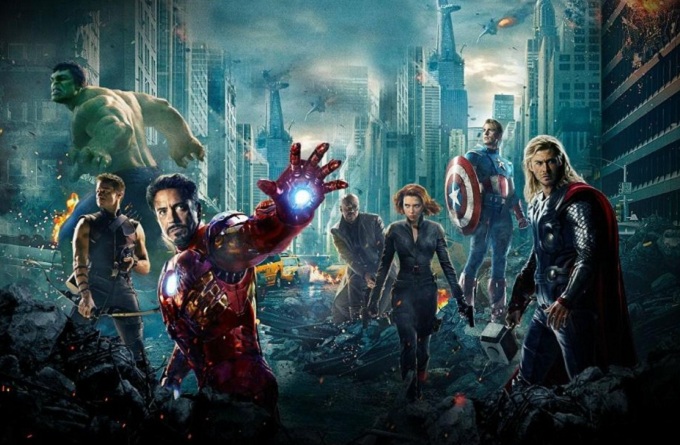 Joss Whedon continues to slowly leek more details about superhero sequel Avengers: Age Of Ultron. Fresh off the back of official confirmation of the title, director Whedon has confirmed that Scarlett Johnasson will be playing a major part in the sequel as S.H.I.E.L.D. superspy Natasha Romanov aka Black Widow.
Talking about the decision to focus on Johansson's character this time Whedon explained:
"Natasha is a huge part of the sequel, because you do want to concentrate on the people who don't have their own franchises. Although she'd in Captain America 2, [and] she's great. She was the most fun for me because she's not a hero, you know? And it's something that I read—and I feel bad that I can't remember who wrote the book—but it's in one of the books explaining, 'These guys are heroes, you are a spy. It's a different thing—it's a different skill set—and you don't have their moral high ground or any of that good stuff. And that just makes her so interesting to me. So yeah, the stuff I've got going on with her in the second one is killer."
Whedon has already previously confirmed that Jeremy Remmer will be getting increased screen time in the second Avengers adventure as bow wielding assassin Hawkeye. This news combined with Whedon's recent S.H.I.E.L.D. TV series marks a clear determination not to neglect the less obviously super powered members of the Avengers ensemble of heroes.
Avengers Age Of Ultron is due to arrive into cinemas to save the world yet again on 1 May 2015.
Till then, our video interview with Joss Whedon below from the recent UK premiere of his Shakespeare passion project Much Ado About Nothing, Joss talks about the secret of make a great ensemble piece and more: