Harrison Ford Back For Bladerunner Sequel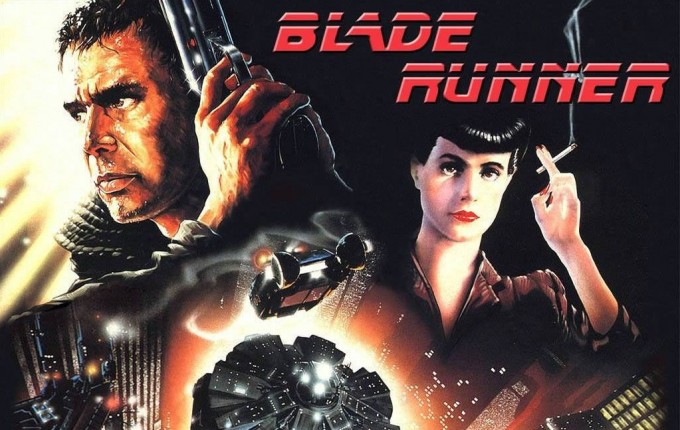 After years of hesitant uncertainty, Harrison Ford is officially confirmed as reprising his role of replicant hunting police officer Rick Deckard in the forthcoming Bladerunner sequel.
The original 1982 film loosely based on Philip K Dick's short novel Do Androids Dream Of Electric Sheep has become widely accepted as an enigmatic cult classic and one of the most significant and influential films  in the sci-fi genre.
The original film directed by Ridley Scott has existed in various versions and prompted intense debate about an enigmatic ending which seemingly left audiences to decide whether Deckard was in fact himself an andorid replicant just like those he had been assigned to 'retire'.
The new film based on a original idea by Ridley Scott will be written by Hampton Fancher, who co-wrote the original screenplay. Presumably the return of Ford as an aged Deckard will finally put rest of the idea he may have been a replicant. Prisoners director  Denis Villeneuve is also reportedly in talks to direct.
In a join statement the sequel's producers said:
"We are honoured that Harrison is joining us on this journey. Hampton and Michael, with Sir Ridley Scott, have crafted a uniquely potent and faithful sequel to one of the most universally celebrated films of all time, and we couldn't be more thrilled with this amazing, creative team."