Guardians of the Galaxy Sequel Confirmed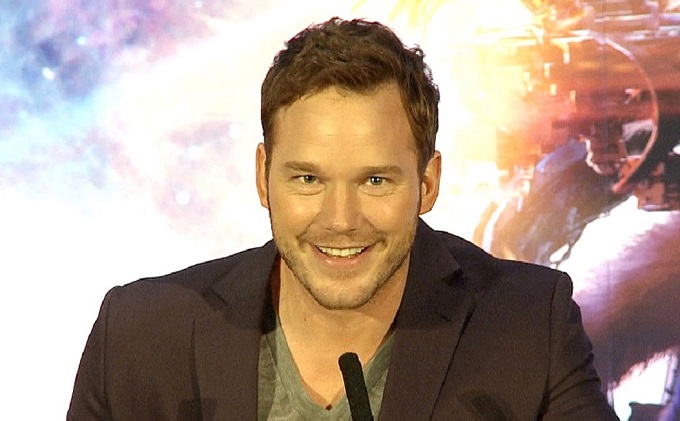 With just under a week until Marvel's latest release, Producer Kevin Feige and Director James Gunn have already announced plans for a sequel to Guardians of the Galaxy. Closing the panel at Comic con last night, Gunn and star of Guardians, Chris Pratt popped up via a satellite feed from London and announced that the sequel will be released July 28th 2017.
Whilst nothing else has been announced regarding the film, it is expected that the cast of the first instalment – Chris Pratt, Zoe Saldana, Vin Diesel, Bradley Cooper and Dave Bautista -  will return.
Check out our interviews with the stars at the European premiere below: