Ghostbusters 3 Still Going Ahead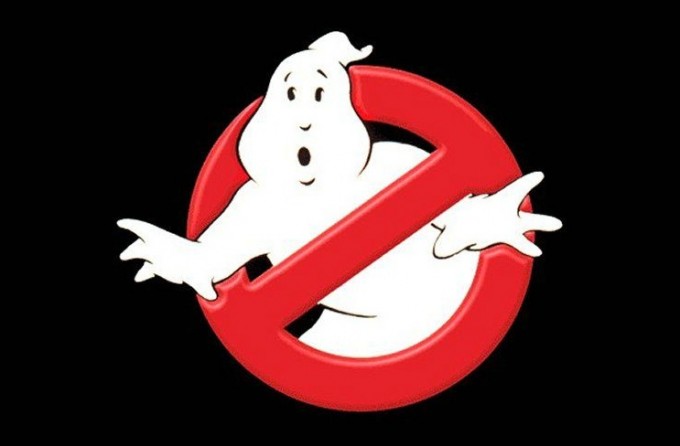 Many fans assumed that the recent sad news of the death of Ghostbusters star and c0-creator Harold Ramis meant an inevitable end to plans for a third Ghostbusters film. The project had already faltered due to the reluctance of Bill Murray to reprise his role and script issues, so it seemed a safe assumption that the loss of Ramis would make a new film even less likely.
However it's now being reported by The Hollywood Reporter that Sony in fact plans to push ahead with the franchise reboot and will merely re-write the existing script to remove a planned cameo for Ramis.
Ivan Reitman remains on board to direct the sequel with a script courtesy of Lee Eisenberg and Gene Stupnitsky. Dan Aykroyd has long been a vocal advocate of reviving the series for a new film which would serve as a baton passing, introducing a new generation of Ghostbusters.