Fast & Furious Spin-Off Planned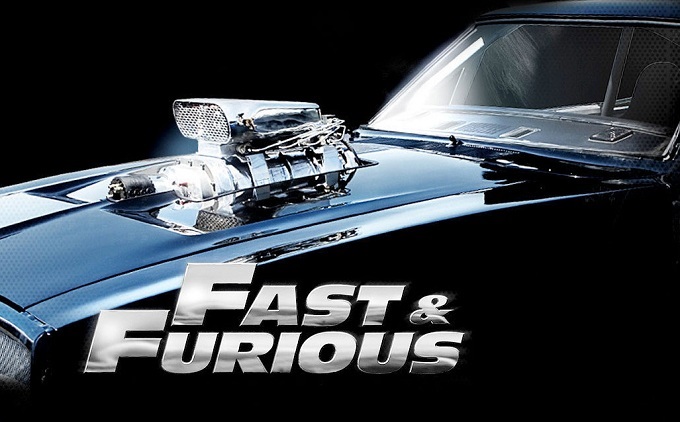 Following the  latest box office haul for Fast & Furious 8 aka The Fate of The Furious it's little surprise that despite two sequels already planned to take the franchise to an even 10 films, there's already talks of a new spin-off movie as well.
The studio is said to be considering teaming up Jason Statham Deckard Shaw and Dwayne Johnson's Luke Hobbs. With the most recent film working very hard to turn their angry rivalry into something a bit more bromantc it certainly seems like the studio may see a lot of appeal in building another film around two of the bigger names in the ever growing franchise cast.
Though the spin off is only in the very early stages of development and it's also unclear exactly how production would be fit in around the two currently planned sequels, it's believed the studio has at least reached out to regular writer Chris Morgan to explore potential script ideas.