Disney May Be Buying Hasbro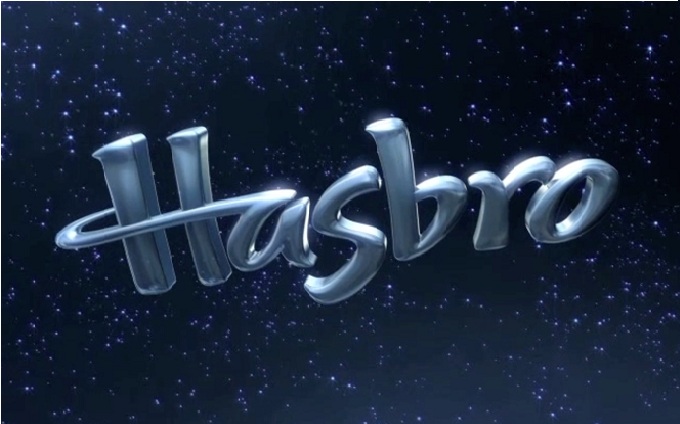 Rumours are beginning to circulate that Disney is considering following their sensational acquisition of Lucasfilm, Marvel and Pixar with talks to acquire Toy Company Hasbro.
Acquiring Hasbro would bring even more lucrative franchises ad merchandise lines within Disney's rapidly expanding library. Transformers, My Little Pony and G.I. Joe would be just some of the lucrative franchises that would come with any acquisition.
While admitting it remains only a rumour MTV claims that they:
"have it on good authority that serious discussions are happening at the highest levels of both Disney and Hasbro to fold the largest toy and game company on the planet into the Mouse."
The move would be totally in character with Disney's recent strategy of aggressively acquiring successful rivals and firmly cementing their virtual monopoly on global entertainment. However it's unlikely that having just spent $4billion dollars acquiring Lucasfilm and Star Wars that any move for Hasbro would come so soon.
Another potential stumbling block would be that Hasbro already has many of their most lucrative franchises in active development with other studios, so it would be very difficult for Disney to gain effective control of those most valuable assets quickly.