Craig Roberts Talks Red Oaks Final Season 3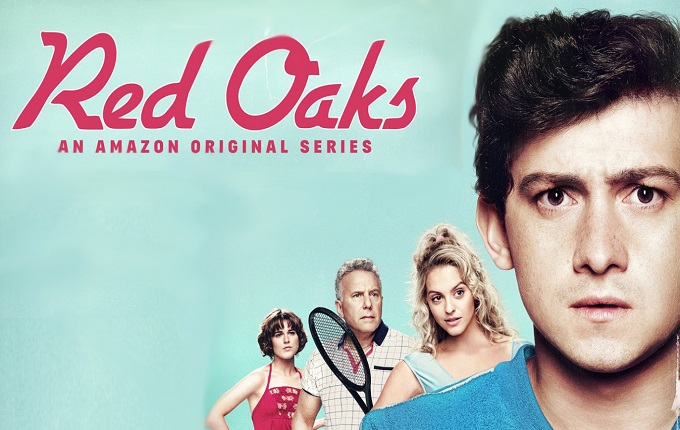 While being celebrated in London as a rising British star by the Newport Beach Film Festival, Craig Roberts spoke to Red Carpet News about the frankly awesome Amazon original series Red Oaks.
Craig confirmed that while he  still remains in the dark about exactly what's in store for David and how the show will ultimately end, the cast will start filming the new series soon with a likely release date before the end of the year.
While fans will be delighted to see the cult favorite show get another batch of episodes, sadly Craig also confirms that this third season will definitely be the last.
Speaking about the climactic events of the season two's final episode that saw David turn his back on everything and moving to New York,  Robert's compared it to the iconic closing moments of The Graduate. Time will tell whether season three will pick up with the characters in their new lives or find everyone conveniently brought back to Red Oaks yet again for one last summer.
One thing that remains to be seen after his dramatic change of circumstance at the end of season two is whether or not Paul Reiser will be back as grumpy club president Getty. Craig jokes that they may have 'lost him to the dark side' as Reiser has now joined the principal cast of Netflix's own award winning series Stranger Things. Though filming has already wrapped on the second season of Stranger Things it remains to be seen whether Reiser will be able to juggle commitments on both 1980s set shows for the rival streaming services.
In any case for now fans can at least feel excited for more awful fashion, catchy retro pop hits and note perfect comedy drama when Red Oaks Returns. Till then check out the interview below: