Chris Pine Talks Jack Ryan & Star Trek Into Darkness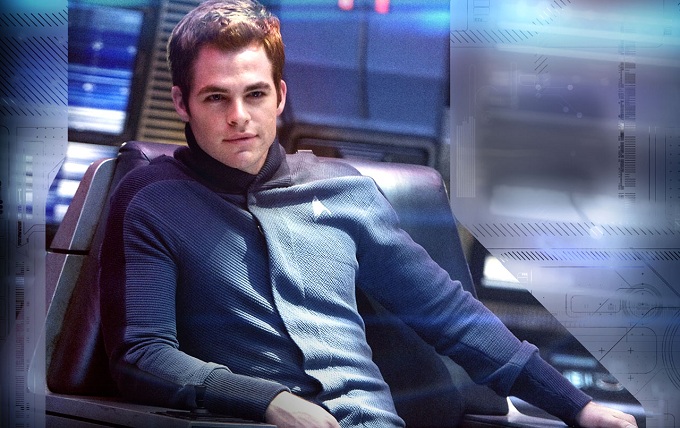 On last night's London Red Carpet Premiere for new Dreamworks animated adventure Rise Of The Guardians we spoke to star Chris Pine about taking on the parts iconic characters of Jack Ryan  in a reboot of the Tom Clancy espionage series and Captain Kirk in the new Star Trek Into Darkness sequel.
Chris shared his enthusiasm for the role of Jack Ryan, explaining that unlike other secret agent types like Jason Bourne, his character won't be relying on well trained martial arts moves in the new film. Chris explains that he think the popular appeal of Jack Ryan is that the character is essentially an every-man who's only weapon is his mind. Chris promised a great story for the new film and seems condifent fans will respond to this latest version of the character. Harrison Ford, Alec Baldwin and Ben Affleck have all previously played the iconic role in blockbuster films.
Details of the new Star Trek film Into Darkness have been a closely guarded secret with Director J.J. Abrams threatening to feed anyone who blabs about the plot to the monster from Cloverfield, but Chris does confirms that Captain Kirk will once again be the focus of the new film.
Leading man Chris explains that while the first film in the new Star Trek franchise was about Kirk earning the right to sit in the famous U.S.S Enterprise Captain's chair, this time it's more about him "earning his stripes" in that position.
Check Out the Interview Video clip below: