Chris Hemsworth Interview – Kristen Stewart hits harder than The Hulk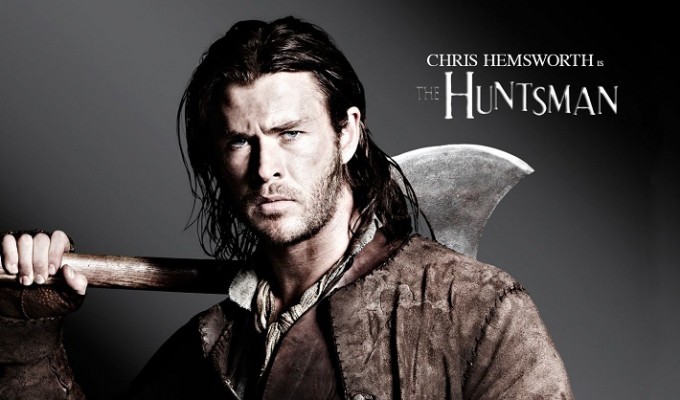 What excited you about becoming the Huntsman?
You know initially I made the assumption I knew the story and there was nothing more to tell but pretty soon after reading the script I realised it was something different; far more epic, visual and detailed than anything we'd seen before. There's also a gothic element to it, this character is an open wound with lots of problems and conflict in him. That was unlike anything I'd tackled previously so it was nice to do something different.
You're literally an action god in Avengers, how does The Huntsman compare?
This guy is a bit of a drunken mess in this movie. He can be nimble and effective with his weaponry but he's not as sober as Thor was!
The real question is who hits harder, Hulk or Kristen?
Kristen because it was real! The Hulk's one was just a nice bit of CGI and stuntwork.
How or why did Kristen hit you?
We were shooting this scene and basically Snow White throws a punch at the Huntsman, its supposed miss. But one take we got a little too close and bam right on the nose! If a fight was to have continued I wanted no part of it. I was out for the count; she really packs quite a punch for such a small lady.
What's Kristen Like to work with in General?
She's dedicated, focused and committed. She's playing a character that can't have any sense of wavering when it comes to her objectives and neither does Kristen so it sort of fit perfectly. Both Kristen and Charlize, we all followed their lead.
Listen to the Interview below: