Company Demands Transformers 4 Edits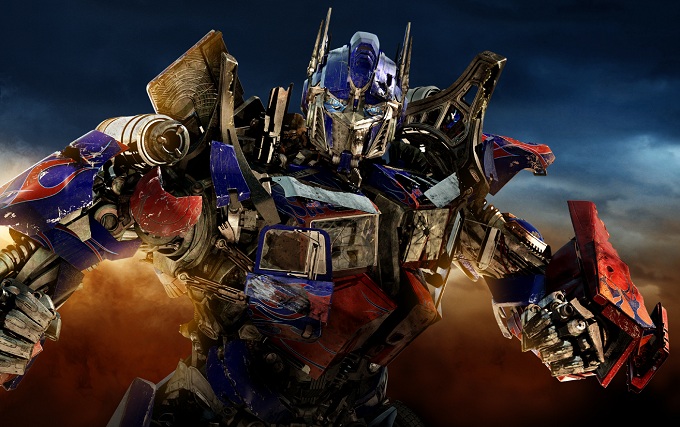 The Chinese owners of Pangu Plaza complex, a location featured  in Transformers Age of Extinction are reportedly demanding that Paramount halts release of the film and make significant edits to remove any images of their properties and logos.
The demand comes in response to a dispute about a $1.6 million sponsorship deal. The Company had paid Paramount to ensure the giant dragon shaped hotel/retail complex would be featured prominently in the marketing of the film. Believing that paramount failed to honor that commitment the company is now retaliating with the demands.
It's unwelcome news on the back of the film's recent premieres in Hong Kong and Beijing, though ultimately unlikely to halt the film's ongoing global promotions campaign.