Vinnie Jones Joins Kingsman Sequel Cast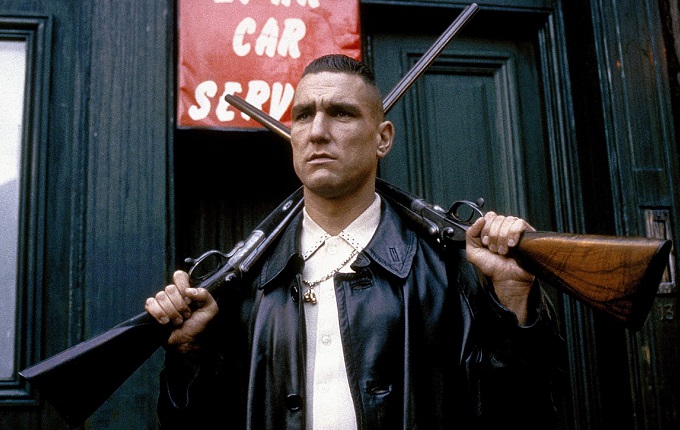 Vinnie Jones is set to team up with director Matthew Vaughn for the upcoming sequel to Kingsman: The Secret Service. Jones made the announcement through his twitter account, tweeting selfies with Vaughn and co-star Julianne Moore as Vaughn continues to work on the next instalment entitled Kingsman: The Golden Circle. While Jones' role in the film is as-yet unknown, he joins an already full cast of Taron Egerton, Channing Tatum, Mark Strong, Halle Berry, Sophie Cookson, Jeff Bridges and Elton John, with Moore serving as the villain of the piece.
More news as we get it, but expect to see Kingsman: The Golden Circle in cinemas June 16th next year.