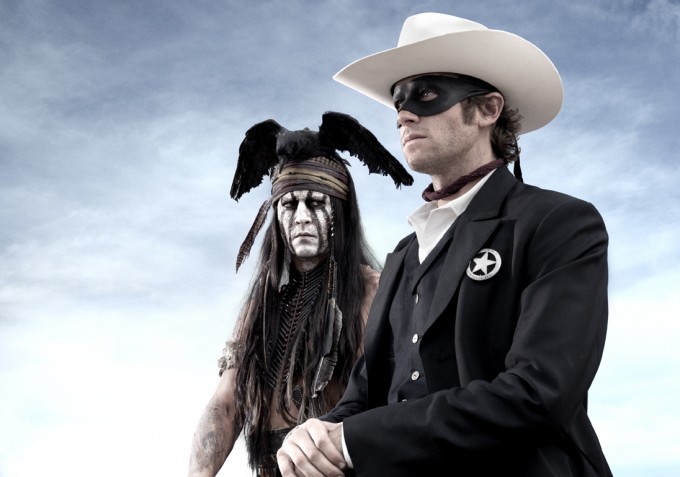 Rounding up this week's other breaking news…
Jerry Bruckheimer, tweeted our first picture of Johnny Depp and Armie Hammer in Disney's The Lone Ranger. Johnny Depp looks suspiciously like a goth Jack Sparrow with a bird on his head.
Sony apparently plans to make a Venom spinoff movie despite re-booting the Spiderman franchise without him.
Because you paid too much to see them Chronicle, Gnome & Juliet, Jounrey 2 the Mysterious island and Project X are all getting sequels.
Darron Arronofsky jumped on the current lucrative trend for indie directors and directed a commercial for Khol's department store starring JLo
Ashley Olsen officially quits acting, presumably to make more room on the big screen for Elizabeth Olsen's genuine talent.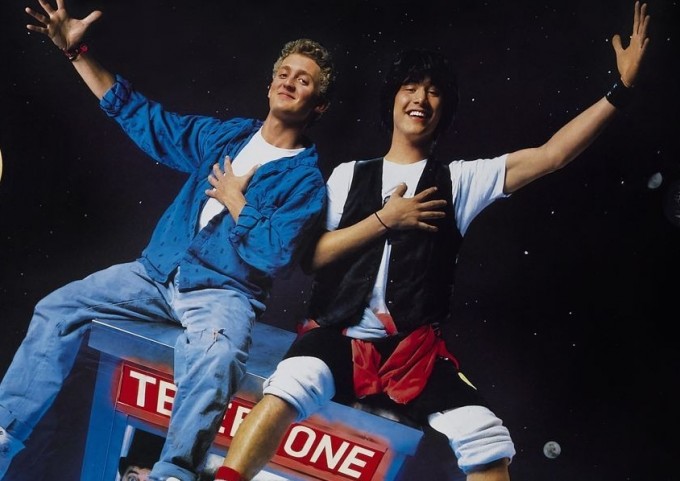 Lifting our spirits now with a "most excellent" piece of news, air guitars at the ready as this week Keanu Reeves confirmed that Bill & Ted 3 is one step closer to fruition, with a completed script which has been written, and is more than up to scratch.
"Yeah, we have a script," Reeves told The Independent. "We're trying to put it together. It's a good script too." The news was quickly corroborated by Reeves' co-star Alex Winter, who took to his Twitter feed to give a quick update.
"Script done? Check. -We love it? Check. -Green light? Working on it!"
No further details have emerged about what direction the story will take, although Reeves has hinted previously at how the film will take shape.
"When we last got together, part of it was that Bill and Ted were supposed to have written the song that saved the world, and it hasn't happened," Reeves told MTV last April.
"So they've now become kind of possessed by trying to do that. Then there's an element of time and they have to go back."
All they need now is for a studio to give the script the seal of approval (or should that be the seal of total excellence?), and they'll be away. Like, "Wild Stallions!"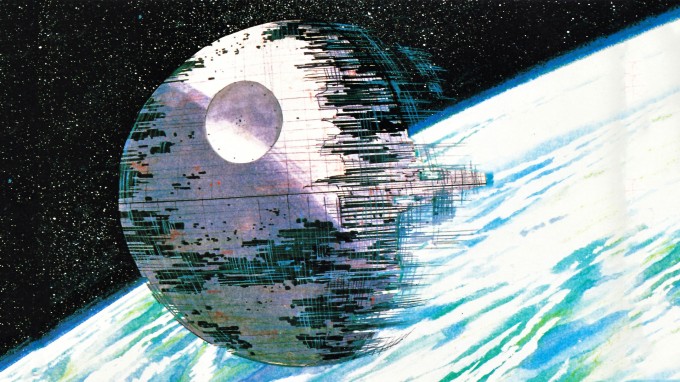 The Movie world is currently in mourning at the sad news that Ralph McQuarrie, the legendary concept artist best known for his work on Star Wars, has died aged 82.
 In a world where it's often the director, screenwriter or star who gets the most recognition for the success of a movie, it's a testament to McQuarrie's considerable talent and influence that his is a name familiar to many.
McQuarrie's art helped George Lucas to envision some of the most memorable characters in the Star Wars universe, including Darth Vader, R2-D2, C-3PO, Chewbacca and the Stormtroopers.
McQuarrie also contributed designs to Close Encounters Of The Third Kind and E.T., and he won an Oscar for his special effects work on Cocoon.
George Lucas said in a statement:
"His genial contribution, in the form of unequalled production paintings, propelled and inspired all of the cast and crew of the original Star Wars trilogy."When words could not convey my ideas, I could always point to one of Ralph's fabulous illustrations and say, 'do it like this'."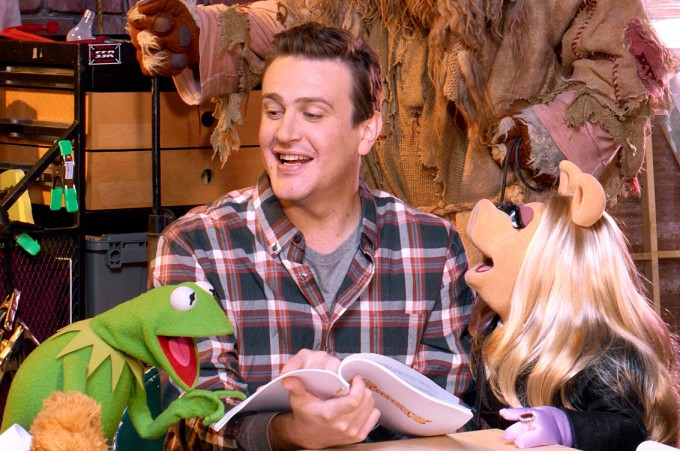 Is Jason Segel a man, or is he a Muppet? He seems to have definitely decided he must be a man now as he won't be returning for the next Muppets adventure.
Earlier in the week we heard the joyous news that a follow up to this year's triumphant Muppet return was officially in the planning stages, but Segel has confirmed he won't be involved.
"It's true but it's totally amicable. My goal was to bring The Muppets back. I did what I set out to do, and now I wanna pursue more human-related projects. All I wanted to do was to set the stage for them to do whatever they wanted. I'm sure I'll return in some capacity here and there, but that was half a decade of my life, five years of hard work. I'm ready for a little puppet break."
As welcome a presence as he was in The Muppets, Jason was careful not to make it The Segel Show. The stars were Kermit and co., as is only right and proper. No human interloper has ever continued through more than one Muppet movie, and whatever is planned for the future, the Muppets' anarchic non-template to date probably dictates that it won't be a straight-up sequel.
Although we'll miss him in the next installment, if you're looking for your next Jason Segel fix, We'll next see him in Jeff, Who LIves At Home, out in the UK on April 20
Meanwhile The Muppets director James Bobin will take over writing duties for the next adventure for Kermit ad the loveable puppet gang.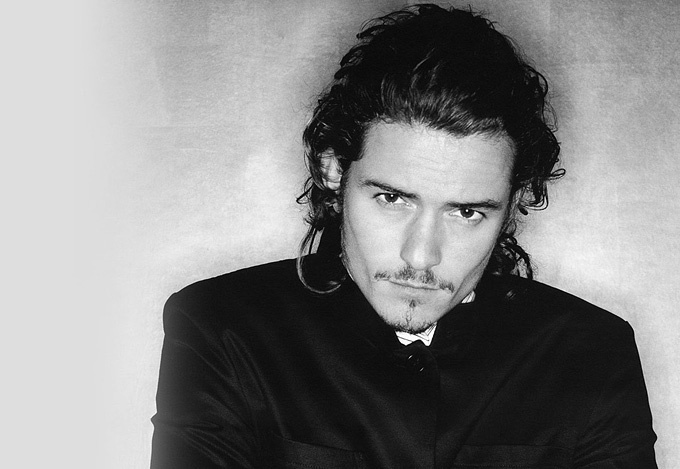 Orlando Bloom and Djimon Hounsou are reportedly attached to star in Zulu, a film which has absolutely nothing to do with the 1964 Michael Caine Classic.
Adapted from Caryl Férey's police procedural novel, it follows two Cape Town investigators as they get to grip with the brutal murder of an 18-year-old girl.
The victim just so happens to be the daughter of a member of the championship-winning Springboks rugby team, leading to heavy pressure for Hounsou and Bloom to solve the case while pulling off better South African accents than Leonardo Di Caprio in Blood Diamond.
The film will be directed by Jérôme Salle, whose 2005 French thriller Anthony Zimmer was later adapted into The Tourist.