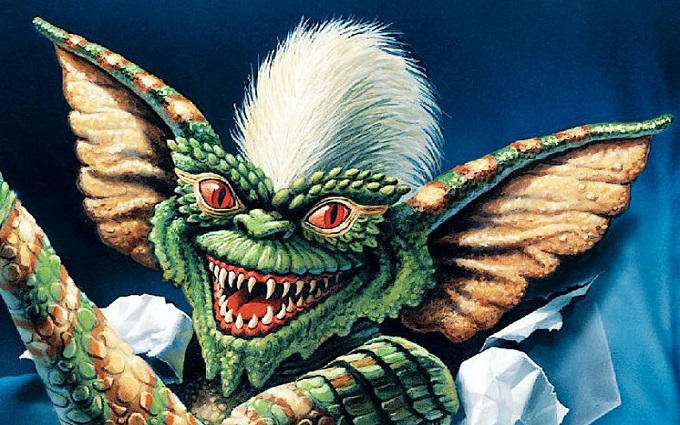 Talking to Red Carpet News at the Showmasters London Film and Comic Con 2015, Gremlins star Zach Galligan gave his enthusiastic reaction to the increasing likelihood of a third Gremlins film.
Writer Chris Columbus has been hinting that a planned new Gremlins film would possibly feature returning characters as opposed to being merely a modern remake of the first film. Zach Galligan who played human hero Billy Peltzer in the fist two films thinks that opens the door for a full on sequel and a Gremlins 3 and he has some pretty interesting ideas about what kind of film it could be.
Galligan suggests that the new Gremlins film he would want to see would be an all out action film, taking inspiration from some of the previous films most memorable scenes. Like exploding a Gremlin filled movie theatre , using the Peltzer family sword to decapitate another and the chainsaw wielding finale in the first film.
Galligan's most interesting suggestion is that the Gremlins might have an additional metamorphosis. So that having already turned from cuddly Mogwai into vicious Gremlins, the mischievous movie monsters would turn into something even more deadly that audiences haven't seen yet. It's a fun idea and would provide an obvious opportunity to showcase the vast improvement in special effects since the last sequel.
Galligan also points to the recent success of Jurrasic World as an example of how the beloved franchise could be successfully updated whilst building respectfully on the legacy of the previous two cult classics.
Check out the interview clip below and see our other videos from much more coverage of this year's LFCC.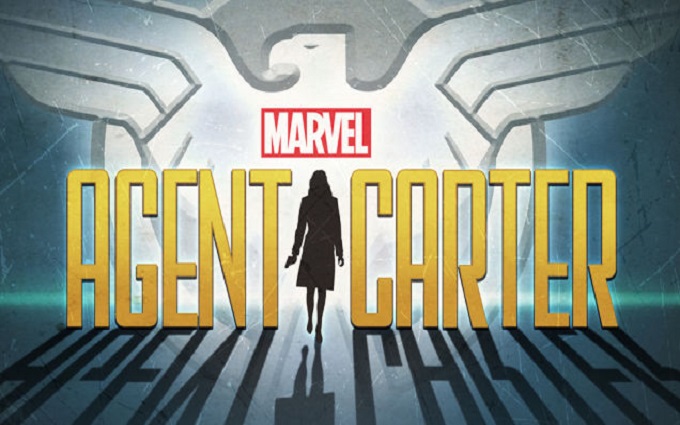 Hayley Atwell spoke in-depth to excited fans at the Showmasters London Film & Comic Con 2015 sharing news about the much anticipated second season of Marvel TV series Agent Carter.
Beautiful star Atwell confirmed that the new season will see the show relocate to Los Angeles as Howard Stark opens a film studio and Jarvis struggles to adapt to life in the glamorous Hollywood setting, much to Peggy's amusement. Hayley admitted she also very much enjoyed recent chemistry casting sessions for a new love interest for Peggy. Aside from lots more 'snogging' Hayley confirmed that the show will continue to explore other elements of Peggy's backstory and likely at some point address the founding of SHIELD and her having a family. In great news for fans of the show Hayley confirmed that she hopes that the series will keep running long enough to allow her to explore Peggy's journey into the 1960s and 1970s as well.
Speaking in the wake of recent debate about how Marvel has handled it's female heroes Hayley also shared her impassioned views on issues like feminism in comic books and the LGBT subtext some fans have read into the series with the Cartinelli pairing.
On a lighter note Hayley explained the origins of her ongoing hilarious Dubsmash war with the cast of Agents of SHIELD and some of the pranks that make life working for Marvel such a  treat.