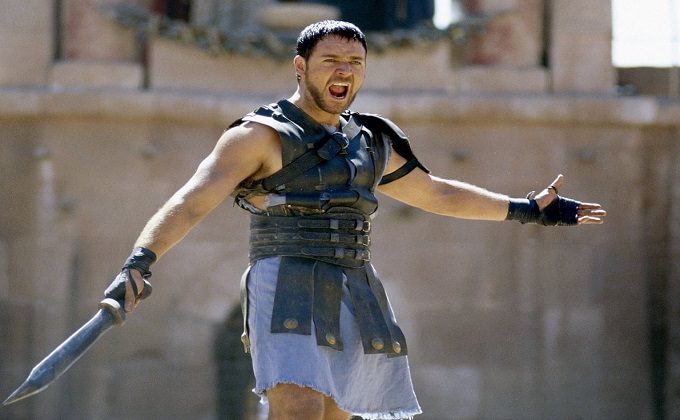 Veteran director Ridley Scott 83 has insisted that the long awaited and seemingly unlikely sequel to his iconic Russell Crowe action epic Gladiator is ready to go and will be his next project once his current Napoleon project wraps.
Already in 2021 the director responsible for iconic classics like Alien and Blade Runner added two new films to his ever growing catalog, with both The Last Duel and House of Gucci releasing in October and November respectively.
After five decades his drive seems as high as ever with a Gladiator follow up apparently set to launch into production as soon as Kitbag, his current period project completes.
Ever since the original Gladiator film catapulted Russell Crowe to action superstardom and became an undisputed instant classic there have been eager plans for a sequel. Previous ideas for the project had Russell Crowe set to reprise his role as Maximus, either by exploring his backstory and rise through the ranks of the roman army, or perhaps seeing him literally reincarnated to return him from the afterlife.
Those rumoured plans are now decades old so it remains to be seen to what extent Crowe and Maximus will feature in the sequel project or whether it will merely be a the story of entirely new gladiators entering the fabled blood stained battlefield of the coliseum, perhaps during the rule of a very different emperor.
In either case Scott has confirmed that he has people polishing a script of some sort now.
"I'm already having [the next] Gladiator written now, so when I've done Napoleon, Gladiator will be ready to go."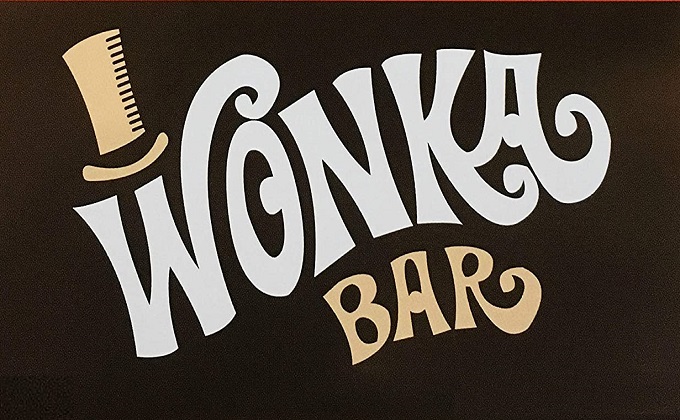 The cast of Director Paul King's musical prequel Wonka continues to grow as cameras start rolling. The latest announced additions to the line-up include Rowan Atkinson, Olivia Coleman and Sally Hawkins. Timothee Chalamet is firmly in place in the lead role playing Roald Dahl's ironically weird and wonderful chocolate factory owner in his younger days.
Paddington director King has already packed his supporting cast with familiar faces such as Tom Davis, Kobna Holdbrook-Smith, Simon Farnaby, Matt Lucas, Paterson Joseph, Rich Fulcher, Jim Carter and Keegan-Michael Key.
The vast line up of actors will be accompanied by a soundtrack provided by The Divine Comedy's Neil Hannon, giving at least some indication of the musical style the prequel may be adopting.
The official announcement of the unexpected prequel project had this to say about its intentions to explore the backstory of one of Roald Dahl's most iconic character, going even further beyond the reimagined backstory provided by Tim Burton's most recent big screen incarnation of the character with Johnny Depp.
The announcement claims the new film will explore
"Vivid, mythical beginnings of the imaginative young inventor before he becomes the renowned scrumdiddlyumptious Mozart of chocolate"
The film will be arriving in cinemas 17 March 2023 so this is one sweet treat that may take some time to prepare.