About
Red Carpet News TV aims to bring you all very the latest entertainment news, reviews  and exclusive red carpet video coverage.
Our core team of dedicated professional film fanatics is supported by a growing army of enthusiastic freelance contributors. If you would like to join us please send your CV and any accompanying material to info@redcarpetnewstv.com
Our video crews are also available to hire for bespoke video productions and as house crews. For more information about our rates and availability please also direct all inquiries to info@redcarpetnewstv.com
The Team

Russell Nelson
Creative Director
After graduating from Oxford University and qualifying as a solicitor with leading multi-national firm Hogan Lovells, Russell spent several years working in house for PrimeTime International Ltd and as UK correspondent for intentional film publication KinoPark magazine. In 2012 Russell founded Red Carpet News and has subsequently overseen the production of over 4000 video assets, reaching a global audience in excess of 18 million. Red Carpet News most recently entered into an exclusive commercial partnership with one of the world's largest online video networks.
______________________________________________________________________________________________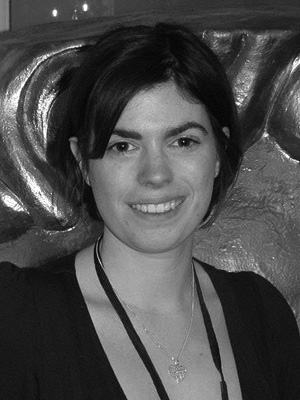 Rosanna Brook
Production Co-ordinator – Camera Operator
Rosanna is the main camera operator for Red Carpet News TV and additionally our hard working production co-ordinator.
Rosanna graduated from Exeter University where she successfully ran student television station XTV and produced an award winning film review show. She has since worked as a videographer and production assistant on various projects. Recently she worked as a production co-ordinator on an independent feature film called 'Looking over the Dragon'.
Rosanna@redcarpetnewstv.com
http://www.pictorialtoaster.blog.com/
Twitter – @rosesingrace
_______________________________________________________________________________________________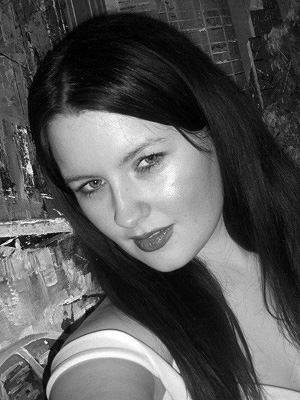 Bernadette
Presenter – Administration Manager
Highlights of her work have included internationally published print interviews with the cast of Captain America and red carpet interviews with talents such as George Clooney, Zac Efron, Tom Felton and Liam Neeson. When she's not busy on the red carpet, Bernadette is our admin manager.