Monuments Men Join Elgin Marbles Debate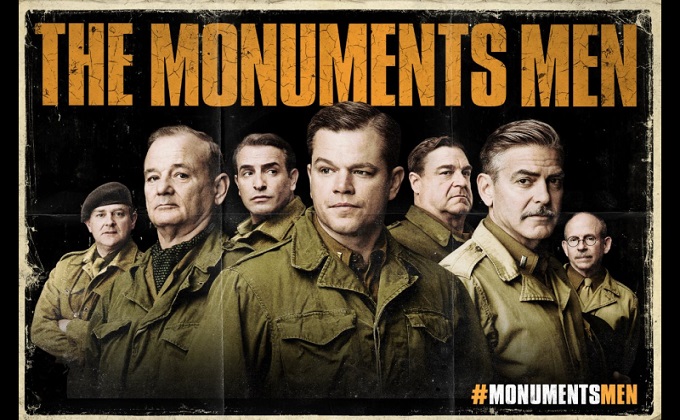 George Clooney, Matt Damon and Bill Murray spoke about the controversial debate over whether the British Government should return cultural landmark the Elgin Marbles to their ancestral home in Greece, during a London press conference to promote their new historical drama The Monuments Men.  
The film deals with the adventures of a group of unlikely soldiers, trying to save mankind's greatest artistic achievements from the destruction of war and Nazi theft during the closing stages of World War II. Asked to give their opinion on the sensitive issue of the fate of the infamous Elgin Marbles director George Clooney reiterated recent comments that he believed they should ultimately be returned to their homeland.
Bill Murray echoed that sentiment and called for the UK to be a leader by example in returning stolen art and cultural relics. The Ghostbusters funnyman also suggested that perhaps a compromise could be reached to return the Marbles to Greece but have them periodically loaned back to the UK for exhibition purposes.
Full Video Interview below: