Jackie Chan wants Brett Ratner or Will Smith to direct Karate Kid 2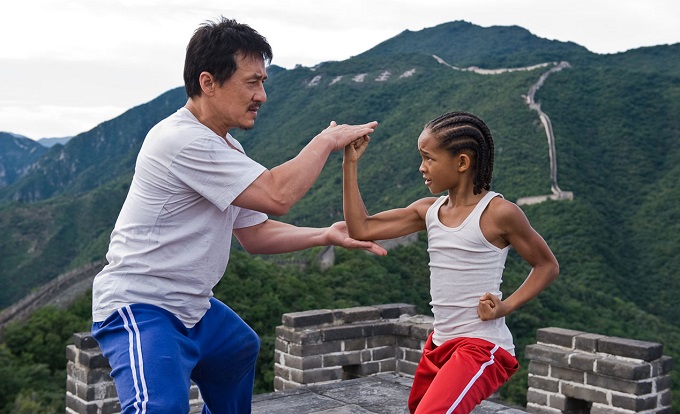 Speaking to Red Carpet News during a recent appearance at the BFI in London martial arts superstar Jackie Chan confirmed that while he won't direct the American set sequel to The Karate Kid due to his lack of cultural understanding, he'd welcome either frequent collaborate Brett Ratner or Will Smith as directors.
With Ratner recently resurgent thanks to achieving a box office hit with Hercules and production stalled on Rush Hour 4 in lieu of a workable script, h seems like the most viable candidate to replace recently departed Breck Eisner following planned rewrites of its script for The Karate Kid 2. However Will Smith would be a more surprising choice in the director chair. 
Interview clip below: