Doug Liman still eager for Jumper Sequel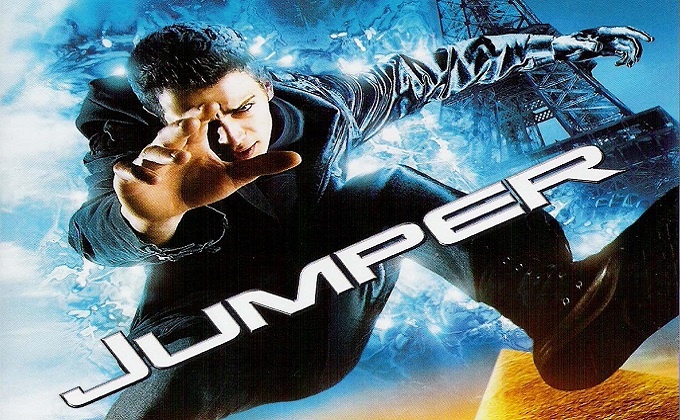 Director Doug Liman has a track record for inventive and original storytelling. From his breakthrough success with Swingers through hits like Mr & Mrs Smith and The Bourne Identity. His latest film Edge of Tomorrow is an ambitious science fiction action epic that stars Tom Cruise in a plot that features time travel and an apocalyptic alien invasion.
Speaking at a preview screening in London Liman was asked whether or not he would still be interested in a sequel to Jumper, the intriguing but commercial unsuccessful effort. Here's what he had to say about the prospect of a Jumper 2:
I have a lot of ideas for a sequel to Jumper. To me of all my film's that's the one I didn't get quite right. But I'm very good at learning from my mistakes and growing. Most people won't know this but I made a film before Swingers that didn't quite work out. But I learnt form that and I brought what I learnt to Swingers. I'm very good at being an honest critic of myself and what I can do better. A lot of what I learnt from Jumper I then applied to Edge of Tomorrow. It is an Arena I'd love to go back to.
The original 2008 film starred Hayden Christensen, Jamie Bell, Rachel Bilson and Samuel L. Jackson. It explored the intriguing possibilities of teleportation but failed to capture audience imaginations. Although representing a rare box office disappointment for Liman, some fans have long speculated that with an improved script and updated cast it might still have franchise potential. Though it may still be a little premature for Hayden Christensen's agent to start dusting of the telephone…