Andy Serkis Dawn of The Planet of The Apes Q&A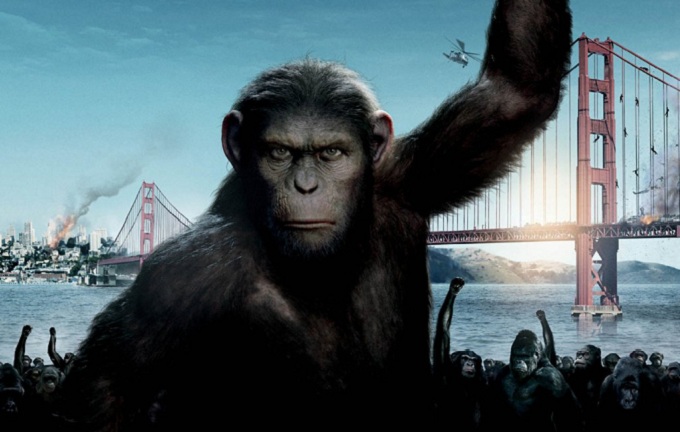 Watch a Q&A with Andy Serkis and a panel of experts for Dawn of the Planet of the Apes. Directed by Matt Reeves, the much anticipated sequel also stars Jason Clarke, Gary Oldman, Keri Russell, Toby Kebbell, Kodi Smit-McPhee, Enrique Murciano and Kirk Aceved.
Following on form the events of the most recent big screen reboot, a growing nation of genetically evolved apes led by Caesar is threatened by a band of human survivors of the devastating virus unleashed a decade earlier. They reach a fragile peace, but it proves short-lived, as both sides are brought to the brink of a war that will determine who will emerge as Earth's dominant species.
Check out what Andy Serkis had to say about it: