Thor Ragnarok Finds Director Taika Waititi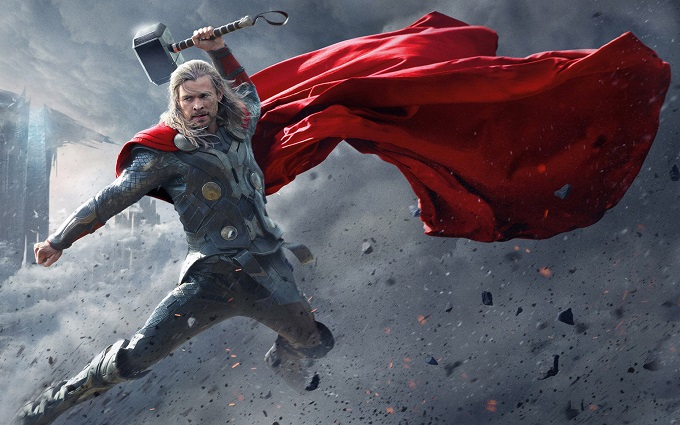 Marvel has reportedly hired Taika Waititi to direct Thor sequel Thor Ragnarok. Taika is the little known New Zealander behind cooky comedy Eagle vs Shark and vampire mockumentary What We Do In The Shadows. He's also responsible for breaking records in his native New Zealand with his comedy drama Boy.
In front of the camera he played Hal Jordan's best friend opposite Ryan Reynolds in the somewhat disastrous Green Lantern movie. Marvel will be hoping that he at least learnt from his DC experience how not to mess up a special effects driven superhero blockbuster.
The news follows the recent Marvel trend of appointing lesser known talents in favour of more established and expensive directors. It's ether motivated by an inspiring commitment to new talent or a desire to ensure that directors follow the well honed Marvel formula.