The Harder They Fall Trailer Released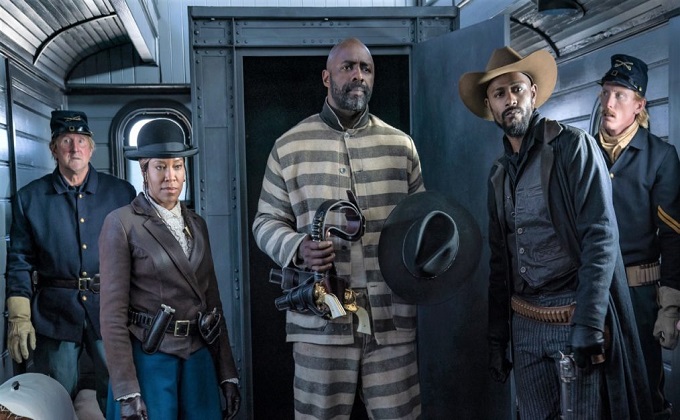 A new trailer has arrived guns blazing for Netflix new western romp The Harder They Fall. The film follow Loki and Lovecraft Country's Jonathan Majors as Nat Love a gunslinger who discovers that his sworn rival and mortal enemy Rufus Buck (Idris Elba), has escaped incarceration. This sets the stage for an explosive confrontation as Nat rounds up a posse of deadly individuals, determined to exact revenge against Rufus. Meanwhile Rufus clearly has his own plans for his newfound freedom and a host of deadly allies determined to keep him both free and alive.
The all star supporting cast includes Zazie Beets, Edi Gathegi, RJ Cyller, LaKeith Stanfield and Regina King.
The Harder They Fall will be in select US and UK cinemas from 22 October before heading onto Netflix on 3 November.
Till then check out the trailer below: