Saorise Ronan Joins Grand Budapest Hotel Cast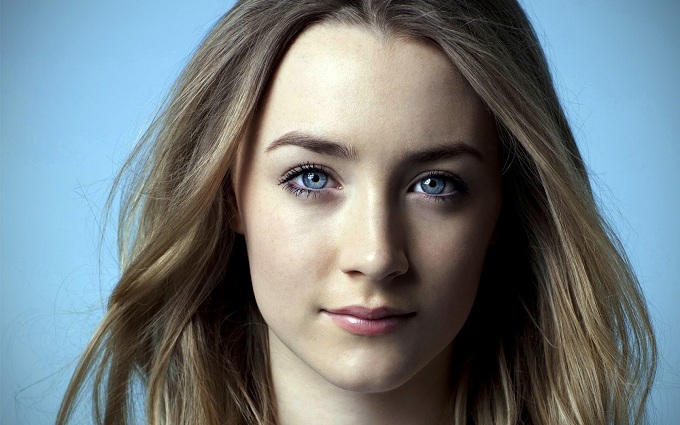 Saoirse Ronan the star of Hanna and Lovely Bones will reportedly be the female lead in Wes Anderson next film The Grand Budapest Hotel.   Ralph Fiennes and Jude Law have also joined the cast alongside his usual repertoire of returning actors Owen Wilson, Edward Norton, Jeff Goldblum, Adrien Brody, Willem Dafoe, Jason Schwartzman, and Bill Murray.
Director Wes Anderson recently spoke about the project and confirmed that as always the film will have a precisely crafted whimsical look and feel, this time inspired by classic Hollywood efforts to recreate the enchanting beauty of Europe on the studio backlot.