Randy Cunningham 9th Grade Ninja UK Launch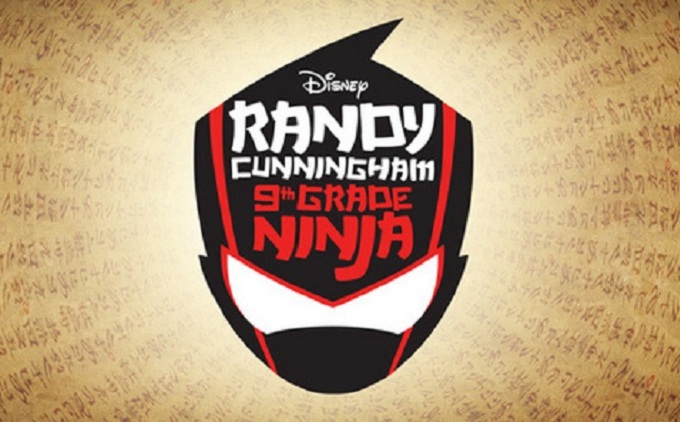 Randy Cunningham 9th Grade Ninja voice acting stars Ben Schwartz & Andrew Caldwell talks to us about the exciting new animated series launching tonight on Disney XD 15th November 2012.
The new cartoon tells the story of Randy Cunningham an ordinary 9th Grade kid who becomes an awesome superhero after he's give a mysterious book the Ninjanomicon and a magic Ninja suit. Armed with his new-found powers he must defend his school from all sorts of monsters and the evil servants of a villainous Sorcerer imprisoned beneath the school.
Packed with frantic action and great laughs the series also boast an impressive voice cast that includes the likes of Tim Curry and a whole host of celebrity guest stars.
Parks and Recreation star Ben Schwartz and Andrew Caldwell talk to us in depth about what makes Ninjas awesome, the inspiration for the new series and share some valuable Ninja Wisdom with us.
Check out the exclusive video interview below & don't miss the first episode tonight on Disney XD: