John Wick Sequel Starts Shooting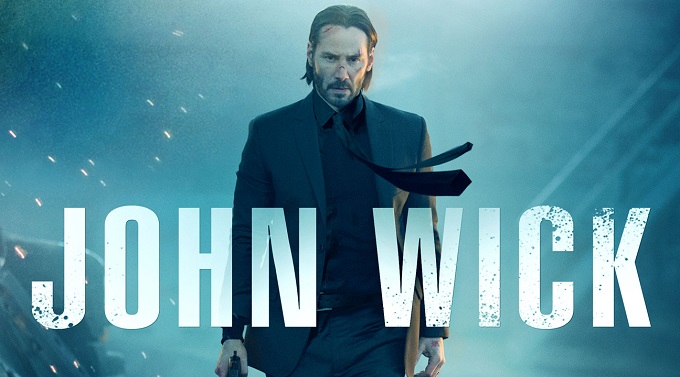 Thunder Road Pictures have confirmed that production is about to begin on the follow up to the surprisingly awesome action effort John Wick. Keanu Reeves made a stunning action return in the role as a ruthlessly efficient former hit man brought out of retirement to take down the crime family who very very very ill advisedly killed his dog.
Director Chad Stahelski returns as does Keanu, expect plenty of bullets, kung fu moves and dead bodies to accompany them.