Godfather star James Caan Dies at 82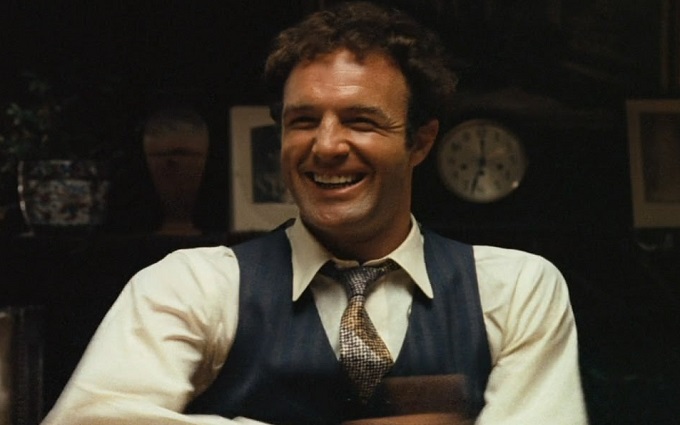 American actor James Caan, who rose to fame for his portrayal of Sonny Corleone in The Godfather, has died aged 82.
With a career spanning decades as a Hollywood leading man and iconic figure he was nominated for an Oscar, an Emmy and four Golden Globes.
Caan's family thanked fans on Thursday for an "outpouring of love and heartfelt condolences".
The New York native was married four times and leaves behind five children.
Bronx born Caan initially planned on pursuing a career as an American Football player. But his path in life changed after befriending Director Francis Ford Coppola whilst at university together. The pair joined forces in 1972 to adapt Mario Puzo's The Godfather in what would become one of the true undisputed landmark masterpieces of modern cinema.
For his performance as hot heated crime family scion Sonny Corleone, Caan himself received an academy award nomination for best supporting actor.
Beyond that iconic role Caan will also be fondly remembered for countless classic films including Misery and Christmas family favourite Elf.