Fox Hints At Wolverine Title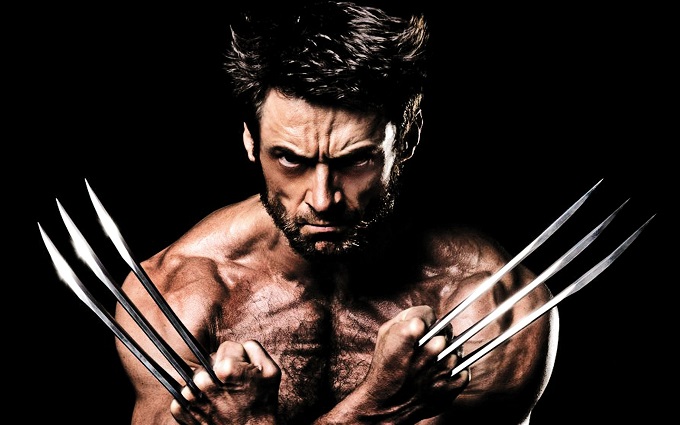 While director James Mangold continues work on the upcoming addition to the X-Men franchise with Hugh Jackman's third and final solo Wolverine film, a report has surfaced which hints at the possible title for Jackman's swansong. 20th Century Fox have registered Wolverine: Weapon X and Weapon X as potential titles for the as-yet untitled film. While it's not confirmed yet whether one of these titles will be unveiled, if you've seen X-Men: Apocalypse and stuck around for the post credits scene, you'll know that it's at least a strong possibility.
More news as we get it but we'll know for sure when the film is released March 2nd in the UK and March 3rd in the USA.