Four Transformers Sequels Planned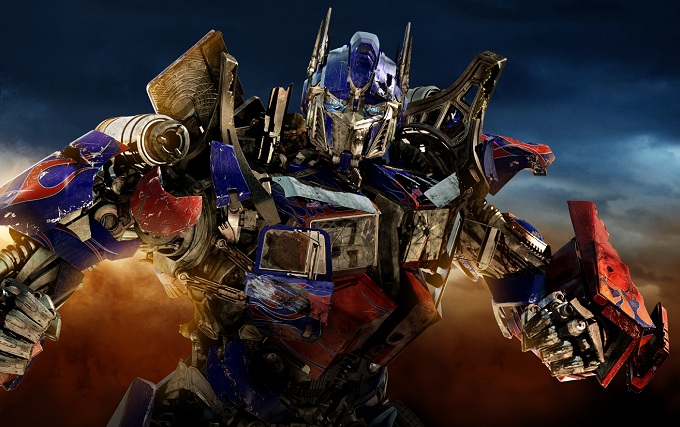 Having hauled in over a billion dollars with Transformers: Age of Extinction Paramount now has a ten year plan for continuing the lucrative franchise until Optimus Prime turns to rust.  Transformers 5 was already in development, but now Transformers 6,7 and 8 are also being plotted. The studio is even exploring plans for additional spin-offs.
Steven J. Davis the head of Transformers toy manufacturers Hasbro had this to say about the news.
"We just finished an incredible experience, We decided that we wanted to plot out the next ten years of the Transformers franchise."
Academy award winner Akiva Goldsman has apparently been guiding a huge team of writers on a  three month mission to plot of the future of the brand. That team apparently includes Ken Nolan (Black Hawk Down); Robert Kirkman (Walking Dead); Art Marcum and Matt Holloway (Iron Man); Zak Penn (The Incredible Hulk);Christina Hodson (Shut In); Lindsay Beer (the developing Short Circuit remake); Andrew Barrer and Gabriel Ferrari (Haunt);  Jeff Pinkner (The Amazing Spider-Man 2); Steven DeKnight (Daredevil); and Geneva Robertson-Dworet.
As Davis makes clear
"They plotted out the next ten years of Transformers. Similarly, we are doing the same in television and in digital. So stay tuned, Transformers 5 is on its way, and 6 and 7 and 8."
Transformers 5 will be arriving in cinemas in 2017, giving fans a first taste of what they an expect for a decade of intergalactic robotic civil war.