Fantastic Four Reboot Casts Mole Man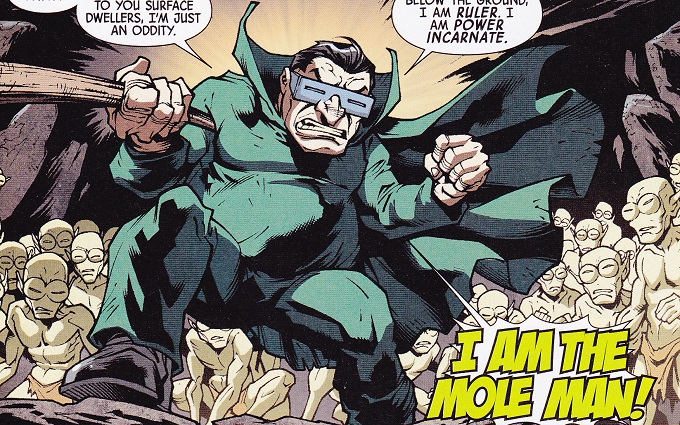 Tim Blake Nelson has reportedly become the latest addition to the 20th Century Fox Fantastic Four reboot. The actor best known for turns in O' Brother Where Art Thou & The Incredible Hulk will apparently be taking on the role of Harvey Eldar.
Eldar is a brilliant scientist who ultimately becomes the villainous Mole Man, leading an underground race of Moloids after being socially shunned above ground.
Although the new Fantastic Four Film won't feature Mole Man, it will at least initially establish the character of Eldar with a view to possible sequels. Naturally their most famous nemisis Dr Doom is expected to be the main adversary for the new version of The Fantastic Four.