Edgar Wright Quits Ant-Man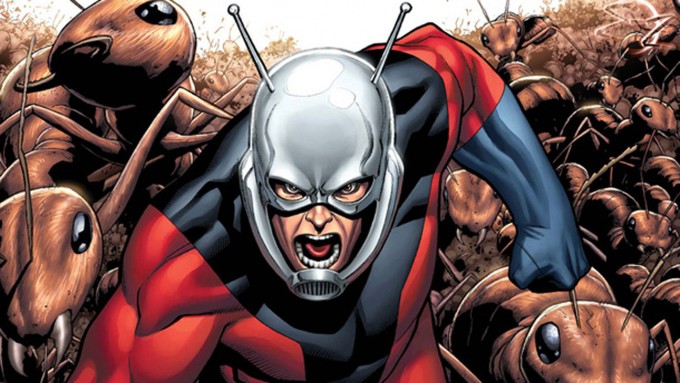 In highly unexpected news director Edgar Wright will no longer direct the Ant-Man movie he has been developing with Marvel for countless years. having finally secured a cast and even a release date for the long promised project, it seems that Marvel and Wright have suffered form a last minute case of 'creative differences'.
Marvel remains committed to hitting their planned release date and Paul Rudd will still make Ant-Man our most diminutive and universally likable superhero. Directors including Adam McKay, Rawson Thurber and Zombieland's Ruben Fleischer are among the top contenders to take over directing duties for Marvel.