Bob Hoskins Dies at 71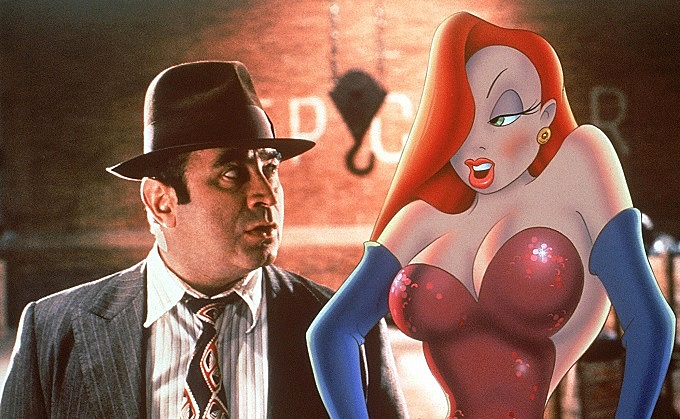 Bob Hoskins has sadly passed away at the age of 71 as a result of pneumonia. The sad news was confirmed by his family in the following statement:
"We are devastated by the loss of our beloved Bob.  Bob died peacefully at hospital last night surrounded by family, following a bout of pneumonia.We ask that you respect our privacy during this time and thank you for your messages of love and support."
His daughter Rosa also added her own heartfelt tribute:
"My darling Dad has died, I loved him to the ends of the earth and he loved me back just the same."
Hoskins was a BAFTA winning Oscar nominated actor  best known for lead roles in classic films like The Long Good Friday and Who Framed Roger Rabbit. His final performance was in Snow White and The Huntsman, shortly before his 2012 retirement from acting following a diagnosis of parkinsons.
His Long Good Friday co-star Dame Helen Mirren lead a chorus of celebrity tributes to the iconic British actor saying he was:
"A great actor and an even greater man" whose "inimitable energy… seemed like a spectacular firework rocket just as it takes off".