Benedict Cumberbatch Joins Del Toro Horror Film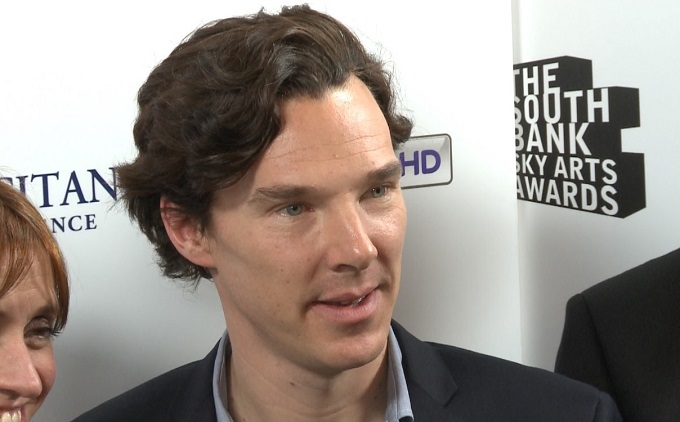 Sherlock star Benedict Cumberbatch continues his unofficial mission to conquer every genre of cinema, fresh from starring roles in Stark Trek Into Darkness and a biopic of controversial Wikileaks founder Julian Assange  the rising British Star will reportedly join the cast of horror film Crimson Peak.
Cumberbatch will join a cast which already includes Emma Stone, Charlie Hunnam and Jessica Chastain. Director Guillermo Del Toro is currently rewriting a screenplay for the project, loosely described as a haunted house horror.
Details of plot, characters and an ultimate release date are yet to be revealed.  Although it's safe to assume Sherlock probably already has it all figured out…