BAFTA Children's Awards Nominations List 2013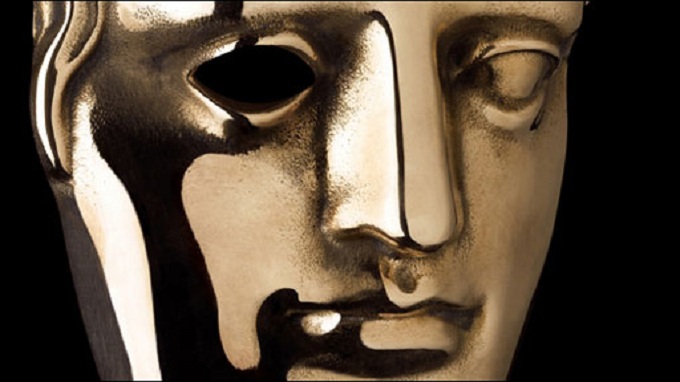 The British Academy of Film and Television Arts (BAFTA) has today announced the nominations for its annual British Academy Children's Awards, which honour the very best in children's media. The ceremony will be held on Sunday 24 November at the London Hilton, Park Lane. Leading the way with four nominations is supernatural drama Wolfblood, with Drama, Writer and Performance nominations for Aimee Kelly and Bobby Lockwood. Peppa Pig follows a close second with three nominations for Pre-School Animation and Writer as well as Multiplatform for the Peppa Pig's Holiday mobile app.
Amongst the programmes with double nominations this year are The Amazing World of Gumball, which features in the Writer and Animation categories; Hackertime, for Comedy and Performer for Phil Fletcher as Hacker the Dog; Stepping Up, with nominations in the Drama and Writer categories; Horrible Histories, with a nomination in the Comedy category and one for its spin-off programme Horrible Histories: Gory Games in Entertainment; and Something Special, picking up nominations in Pre-School Live Action and Presenter for Justin Fletcher.
Justin Fletcher, BAFTA's most-awarded children's presenter, is himself double-nominated this year, as he picks up a second nomination in the Performer category for Justin's House. Fletcher is joined in the Presenter category by Sam Nixon and Mark Rhodes, who are nominated together for Sam and Mark's Big Friday Wind-Up, which also receives a nomination in Entertainment. Completing the Presenter category are Blue Peter's Barney Harwood and Show Me Show Me's Chris Jarvis, who receives his first BAFTA nomination this year.
Nintendo receives three nominations in the Game category for Animal Crossing New Leaf, Lego City Undercover and Luigi's Mansion 2, with Activision's Skylanders Giants completing the nominations. Brave, Life of Pi, ParaNorman and Wreck-it Ralph each receive a nomination in the Feature Film category.
This year's new host, TV presenter Jake Humphrey, said: "Presenting the British Academy Children's Awards is a way for me to say thank you to children's TV for the career it has given me, and I can't wait! We all remember the shows we watched as children; for me it was Pigeon Street, Knightmare, and Live & Kicking. The fact these memories are so strong 25 years later is a reminder of the deep impact children's programming has on the audience."
In addition, the BAFTA Kids' Vote launches today, in which children aged between seven and 14 years have their say in a nationwide poll to choose their favourite film, television programme, website and game.
Over half a million votes were cast in 2012. Amongst the ten films on this year's Film shortlist, the major franchises go head-to-head with Despicable Me 2, Monsters University, The Hobbit: An Unexpected Journey and The Twilight Saga: Breaking Dawn Part 2 all included. In Television, the 2011 and 2012 winner Good Luck Charlie will have to stave off the competition from The Amazing World of Gumball, Jessie and Phineas and Ferb, who were all shortlisted last year as well.
The BAFTA Kids' Vote in 2013 is supported by X Factor boy band and pop sensations, Union J, who will attend the ceremony to present to the Kids' Vote winners on the night. Children can cast their votes at www.baftakidsvote.org. Voting for the BAFTA Kids' Vote opens today (22 October 2013) at 09:00 and closes at 18:00 on Friday 22 November.