Avengers Endgame Arriving Earlier In UK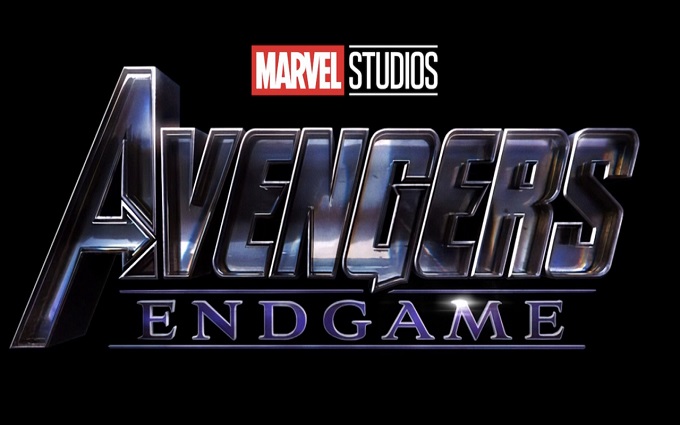 Every day is a day closer to the release of Avengers Endgame, the hugely-anticipated Infinity War follow-up, set to wrap up Phase 3 of the Marvel Cinematic Universe and propel the saga into a whole new era. In exciting news for the most eager UK marvel fans,  the UK release date appears to have shifted forward a whole 24 hours.
According to online reports  Avengers Endgame will be making its debut in UK Cinemas now on Thursday 25 April instead of Friday 26. Meaning Marvel's momentous climax will be arriving in UK cinemas a day earlier than the US.
Till then fans have the official teaser trailer below to wet their appetite…