Twilight Star Kellan Lutz is New Tarzan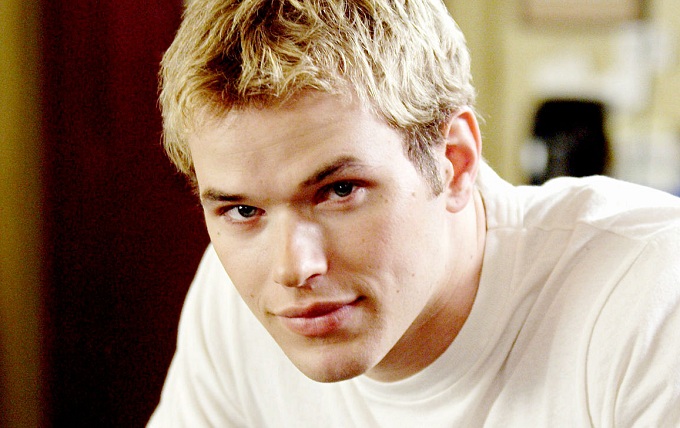 Twilight's Kellan Lutz and Resident Evil's Spencer Locke have landed the coveted lead roles as Tarzan and Jane in the new Tarzan movie from Constantin Films. Directed by Reinhard Klooss, the new film will be made with motion capture CGI and will update Edgar Rice Burroughs tale considerably.
Tarzan (Kellan Lutz) is raised by apes in the jungle after his parents die in a plane crash. Leading him to become the familiar tree swinging loin cloth Adonis we all know. Jane (Spencer Locke) is a modern day conservationist who encounters the hunky Wildman on one of her expeditions. Together Tarzan and Jane will be taking on a nasty CEO who has taken over the company owned by Tarzan's parents in his absence.
Following on from the colossal critical and commercial disaster of recent Edgar Rice Burroughs adaptation John Carter, the studio will be hoping that the public appetite for nearly naked action heroes and CGI gorillas proves more popular in a jungle setting than it did in a Martian desert.