Tom Hiddleston & Emma Watson Join Academy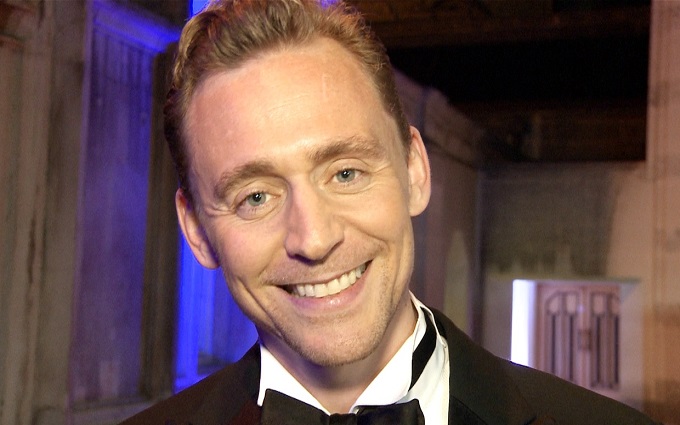 The Academy of Motion Picture Arts have today announced the newest collection of Hollywood names to become members. After this year's controversy surrounding the last Oscars ceremony in which no actors of colour were nominated for any major awards, the academy have made steps towards fixing it's problem with 46% of the 683 new members women, and 41% people of colour.
Among the list of newcomers to the academy are Star Wars actors, John Boyega, and Oscar Isaac, Thor star Tom Hiddleston, Emma Watson, Idris Elba and director Nicolas Winding Refn.
The new additions have bumped up the Academy's overall female membership from 25% to 27% and 8% to 11% for people of colour, should all the invited members accept. It's not much but it seems that the Academy took note of February's ceremony which many stars such as Will Smith and boycotted in protest over it's lack of diversity. You can find the full list of invitees here: https://www.oscars.org/news/academy-invites-683-membership