The Danish Girl Review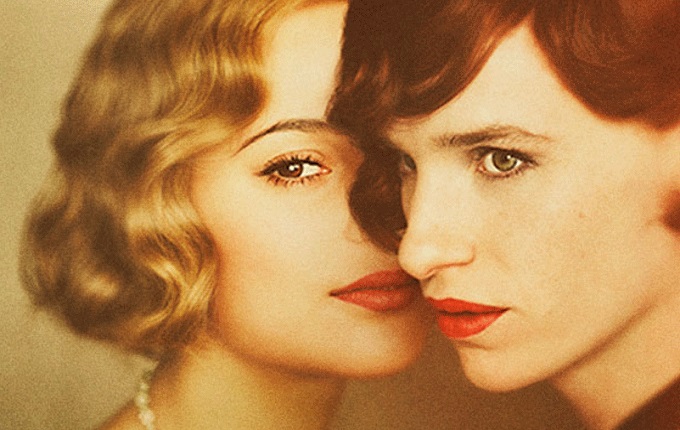 The Plot
Eddie Redmayne stars alongside Alicia Vikander in this biopic of the first transgendered woman to undergo gender reassignment surgery.
The Good
Exactly twelve months after his Oscar winning performance in The Theory of Everything, Eddie Redmayne returns with another award worthy film to add to his collection. Tom Hooper (The King's Speech) directs Lucinda Coxon's script with care as the story focuses not only on Redmayne's stunning almost double performance as both Einar Wegener and soon enough Lili Elbe, but also gives plenty of time for Alicia Vikander's supporting wife Gerda as she comes to terms with Einar's newly discovered personality.
With the transgender movement growing ever more in today's more open society, The Danish Girl feels important throughout without slipping into any particular bias. While Einar searches desperately to find an answer to the questions that come with his true self, Lili grows more and more independent from the two as the film progresses despite the social pressures to hide away from the world. Coxon's script brings some beautiful imagery to this intimate struggle with one particular scene in a dark cramped peep show standing out as a highlight.
Two equally important aspects of how the film manages to bring emotion and depth to this story that can't go unmentioned are Danny Cohen's visually stunning cinematography with an expertly blended mix of colours and tints brought to the screen, and Alexandre Desplat's always moving score.
As wel as Redmayne and Vikander's performances are that of Ben Wishaw and Matthias Schoenaerts as the respective third parties in the two love triangles that seep into the trials and tribulations of Einar's and Gerda's marriage. Each actor has their own half of the story to become the focus, with Wishaw's opening half holding slightly more romance than Schoenaerts' concluding half in which he comes across more of a friend than Wishaw's wedge between the two.
The Bad
At two hours long however, The Danish Girl soon slips into feeling a much longer. It ever so slightly feels that Hooper is being a tad self indulgent with his camerawork, occasionally staying with scenes just a few moments longer than absolutely necessary.
The Ugly Truth
Redmayne brings another Oscar worthy performance as Einar/Lili that could well see him securing his second in a row. Fortunately this is not just a Redmayne vehicle with Alicia Vikander bringing a much needed supporting performance that at times overtakes Redmaynes. The Danish Girl looks, feels and sounds important as it rightly is. Though it could have done with some trimming to avoid feeling too self indulging, it's not too long to diminish it entirely.
Review by Johnny Ellis