Stunt Legend Terry Richards Dies Age 81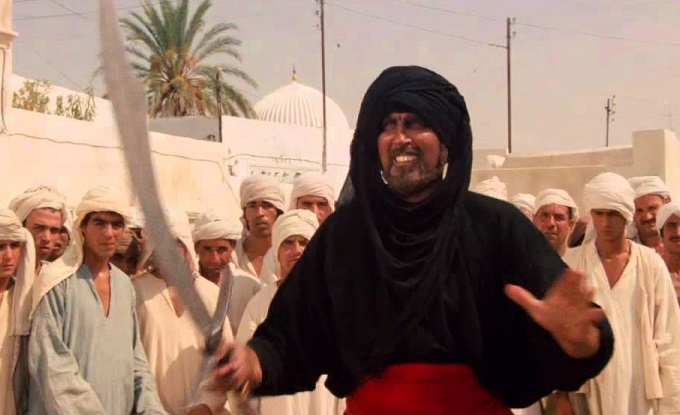 Terry Richards the prolific and legendary stunt man who starred in the Indiana Jones and James Bond Films has sadly passed away at the age of 81.
Richards squared off on screen against James Bond, Luke Skywalker, Rambo and Indiana Jones during a glittering 50 year career. He doubled  also for stars like Donald Sutherland and Christopher Lee.
One of his most iconic on screen moments came in Raiders of The Lost Ark, when his sword wielding baddie was shot and lazily dispatched on the street of Cairo by Indiana Jones after a pointlessly impressing display of sword juggling.
Speaking to Red Carpet News TV  in one of his final interviews Richards spoke about how the industry had changed and his work on classic films and fan favorites.
Full Interview below: