Spike Lee Documentary Opens Toronto Film Festival 2020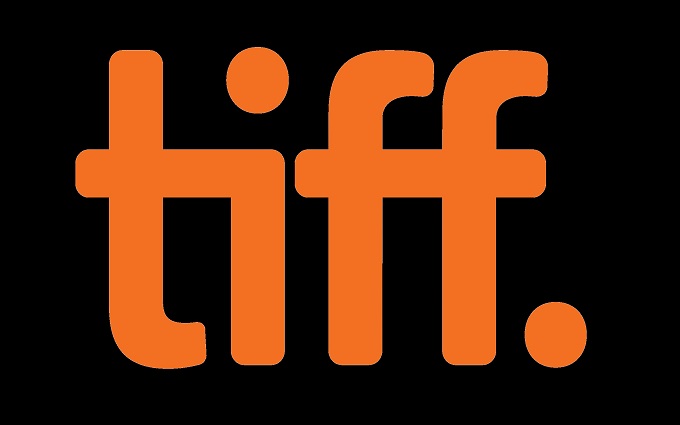 Director Spike Lee's new film American Utopia has opens this year's down scaled Toronto International Film Festival 2020. The film is a record of Talking Heads front man David Byrne's 2019 concert show and played at two open air drive-in cinemas on Thursday.
Only film fans based in the city are allowed to attend physical screenings at this year's event, which will see many of its offerings screened online. This year's London Film Festival will also use a similar "hybrid" model.
TIFF 2020 will showcase 50 feature films. Although there will be no red carpet premieres, celebrity guests will be appearing virtually to introduce and discuss their wares.
Cameron Bailey, Toronto's artistic director and co-head explained
"We still wanted to do a festival. It's important for our audience and I think we just all need some inspiration that art can provide."
Critics have praised American Utopia, which shares its name with Byrne's 2018 album and 2019 Broadway show.
American Utopia will also screen at the New York and London Film Festivals next month ahead of its HBO premiere on 17 October.
Despite being pared down this year, Toronto will still play its customary role as a launch pad for films on the path to potential awards success.