Sony Making Metal Gear Solid Movie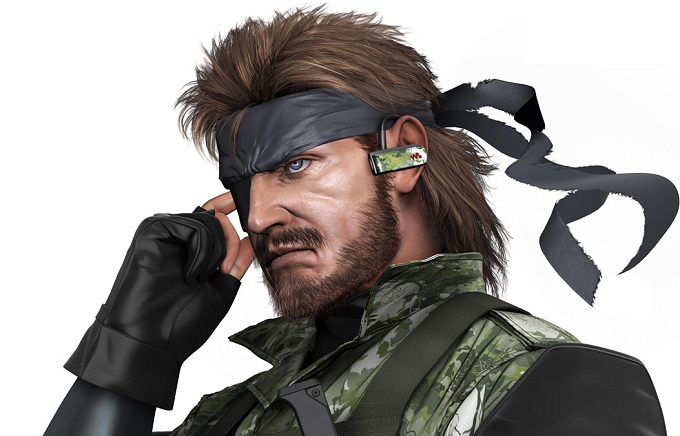 Spider-Man producer Avi Arad has confirmed that Sony Pictures is making a film version of best-selling computer game Metal Gear Solid. The first person shooter features super-spy mercenary Solid Snake, tasked with destroying a mysterious mecha armed with nuclear weapons.
Solid Snake may be one of the most ludicrous names imaginable but the combination of badass unstoppable hero and blistering action had long left fans speculating that it was prime material for a big screen treatment.
Speaking about the project during a short speech at an event in Japan to commemorate the 25th anniversary of the game Avid Arad said:
"For many years I fought to bring comics to theaters and videogames are the comics of today."
Given the recent prolifically lucrative success of comicbook adaptations like Avengers and Dark Knight Rises it seems clear that studios are very enthusiastic about tapping into existing franchise fanbases to guarantee box office success.
Recent video game adaptations like Prince of Persia Sands of Time have failed to translate record breaking game sales into critical and commercial success with film versions. But Sony will hope that with the right leading man Metal Gear Solid could avoid similar disappointments.
There's no actor in place yet for Solid Snake, but expect the like of Chris Hemsworth, Tom Hardy and Christian Bale to all be linked to it in coming weeks