Sicario Sequel Gets New Title and New Director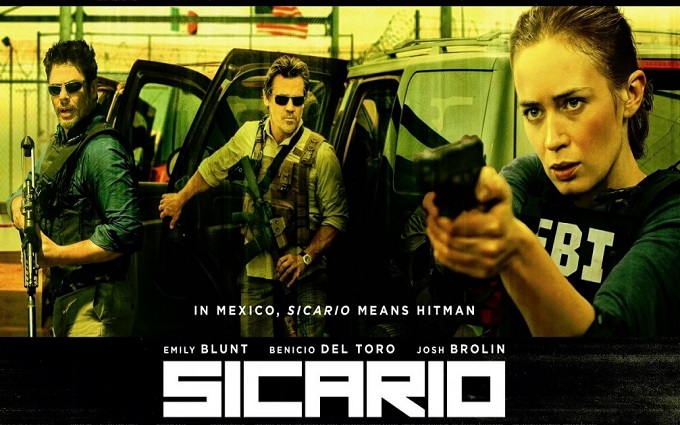 Director Stefano Sollima has joined the planned sequel for Denis Villenueve's Sicario. Due to Villenueve's commitment to the upcoming Blade Runner sequel, Gomorra director Sollima, will be behind the camera for the next chapter, titled Soldado. Returning to the cast are Josh Brolin and Benicio Del Toro while Emily Blunt is expected not to return due to her commitment to the upcoming Mary Poppins film.
Soldado is due to start production later this year and will most likely be released sometime in 2017. More news as we get it of course.