Russell Crowe In Noah Trailer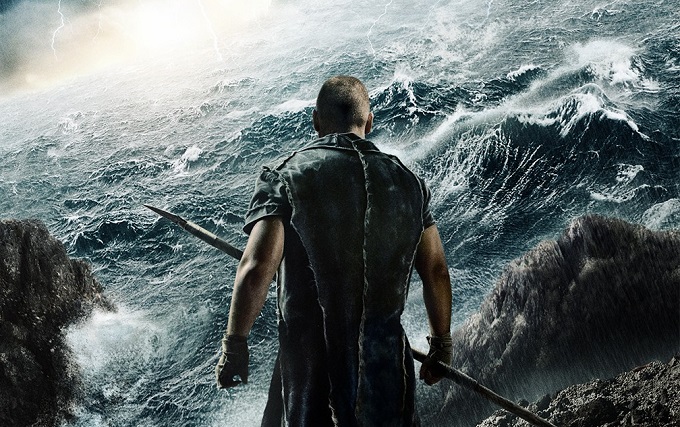 Here's the first official trailer for Darren Aronofsky's apocalyptic take on the classic biblical tale of Noah and his ark. Russell Crowe in full on wilderness beard mode plays the man chosen personally by God to save the creatures of the earth from a vengeful flood sent to destroy the corrupt world of man.
The impressive cast also includes Jennifer Connelly, Ray Winstone, Emma Watson and Anthony Hopkins. The film is set fo a UK release on 28 March 2014.
For now check out the trailer below: