Rambo V is still happening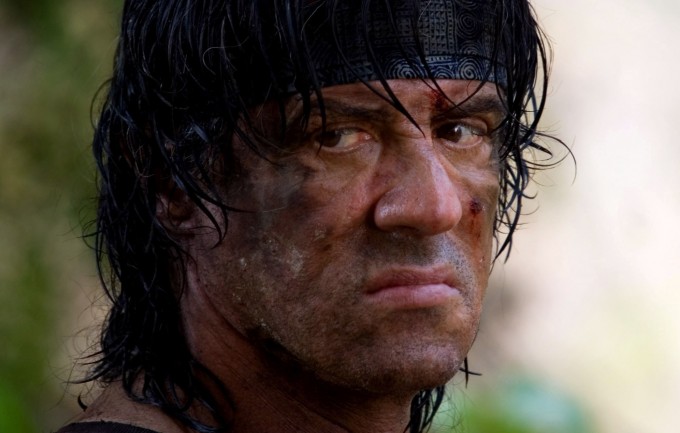 Apparently Rambo has a little bit more bad guy spine snapping left to do. Despite the fact that Sylvester Stallone himself confessed two years ago that he was 99% done with the character and his sweaty jungle antics, it seems that Lionsgate begs to differ.
Finally moving on from just an unwelcome Rambo five teaser poster, writer Sean Hood now claims he's working on the script for another potentially ill-advised jungle adventure.
No news yet on details of the no doubt intricate and emotionally complex plot for this one, but we suspect it will probably involve Rambo brutally murdering large numbers of mean people armed only with a bandana and bulging veins.
So if you do live in a jungle… and are involved in kidnapping or drug smuggling… then please do be aware and try to stay safe.