Paul Walker Dies In Real Life Car Crash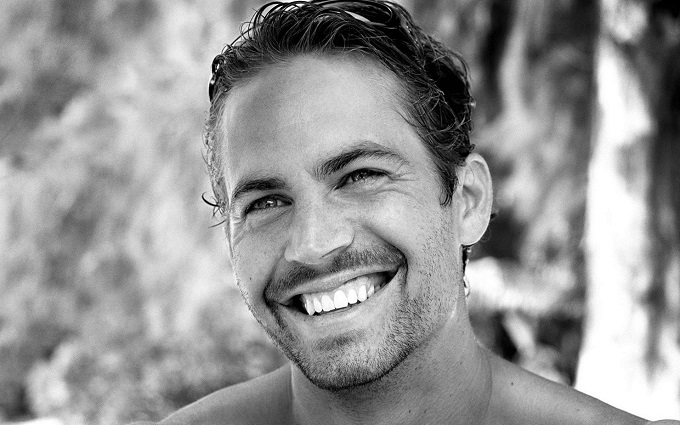 Fast and Furious star Paul Walker tragically died in Southern California this weekend following a horrific real life car crash. The 40 year old heartthrob actor was a passenger in a Porsche Carrera GT driven by his friend Roger Rodas which lost control and crashed into a light pole in Valencia before bursting into flames.
Walker had been attending a holiday toy drive for his charity Reach Out Worldwide shortly before taking the ultimately fatal drive in the high performance supercar. The stars official Facebook page confirmed the tragic news with the following statement:
"It is with a truly heavy heart that we must confirm that Paul Walker passed away today in a tragic car accident while attending a charity event for his organisation Reach Out Worldwide. He was a passenger in a friend's car, in which both lost their lives. We… are stunned and saddened beyond belief by this news."
Universal Pictures also issued an official statement reacting to the shocking news:
"Paul was truly one of the most beloved and respected members of our studio family for 14 years, and this loss is devastating to us, to everyone involved with the Fast & Furious films, and to countless fans. We send our deepest and most sincere condolences to Paul's family."
Walker had been working on the seventh instalment of the Fast and Furious car racing franchise. Vin Diesel and Ludacris both took to twitter to express their own shock and heartache at the loss of their fried and co-star.
Walker already has new Hurricane Katrina drama Hours set for release later this month, with District 13 remake Brick Mansions also completed. The future of the Fast and Furious series remains unclear as fans and the studio come to terms with the loss of Walker.
For the time being fans around the world have flooded Facebook pages and twitter with messages of love and support.